Working with Sellers
Finding the right solution for you and your art assets
Find out more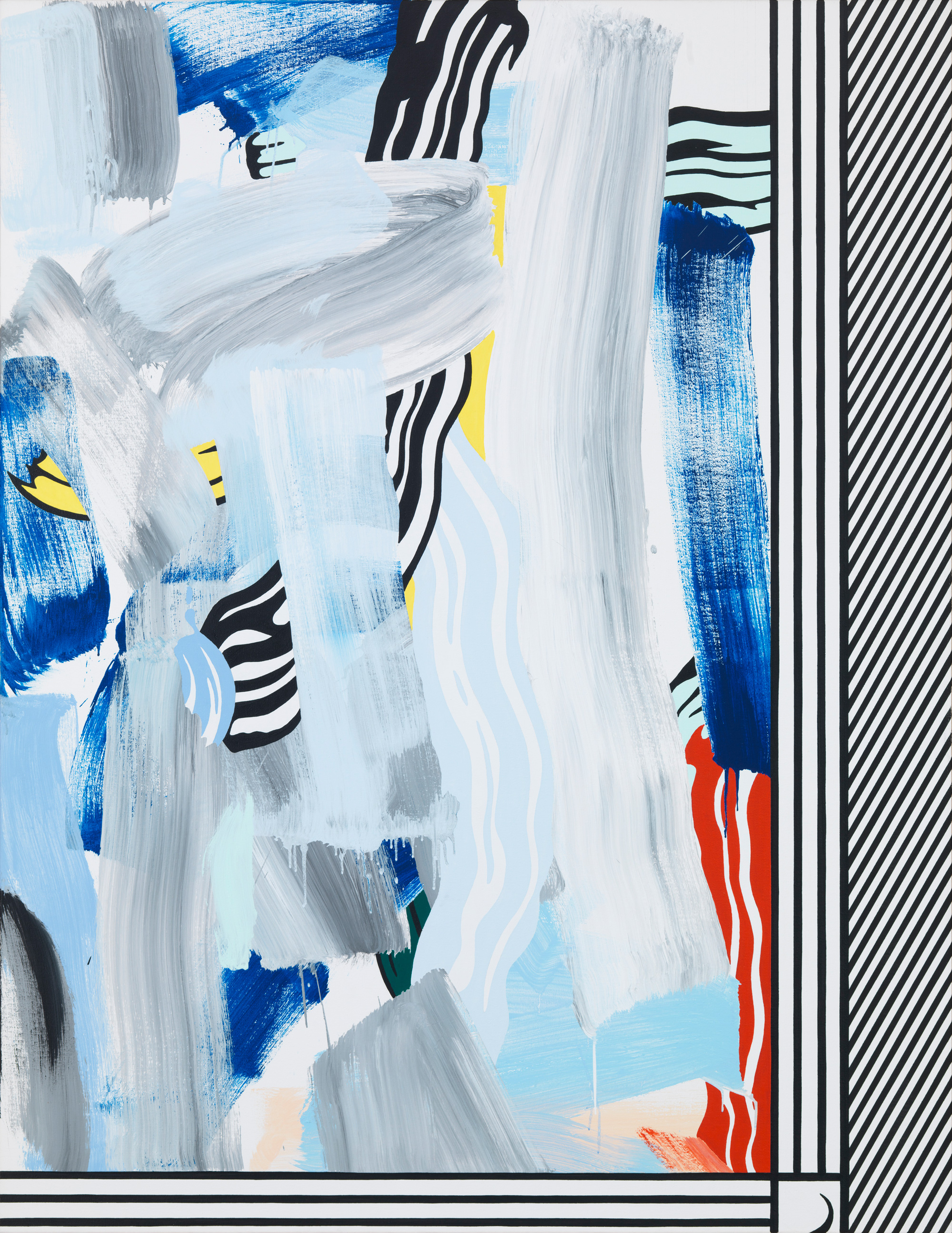 Information
Roy Lichtenstein, 1923 – 1997. Abstract Painting, 1983. Acquired on behalf of a private collector.
Beaumont Nathan
Our Process
Selling fine art is a complex process that raises many difficult questions: What are the market conditions? Is now the right time to sell? Auction or private sale? Christie's or Sotheby's? London or New York? Lot 1 or lot 50? Should the work be loaned to a museum? Are there hidden costs or export implications? Can I trust the advice I have been given?
Beaumont Nathan aims to maximize the value of our clients artwork at sale whilst ensuring their specific situational requirements are also considered. We provide each vendor with an impartial assessment of the relevant market conditions, as well as an evaluation of all available sale options and their implications. We advise on both the sale of individual works and larger collections, and handle all due-diligence, negotiations and logistics.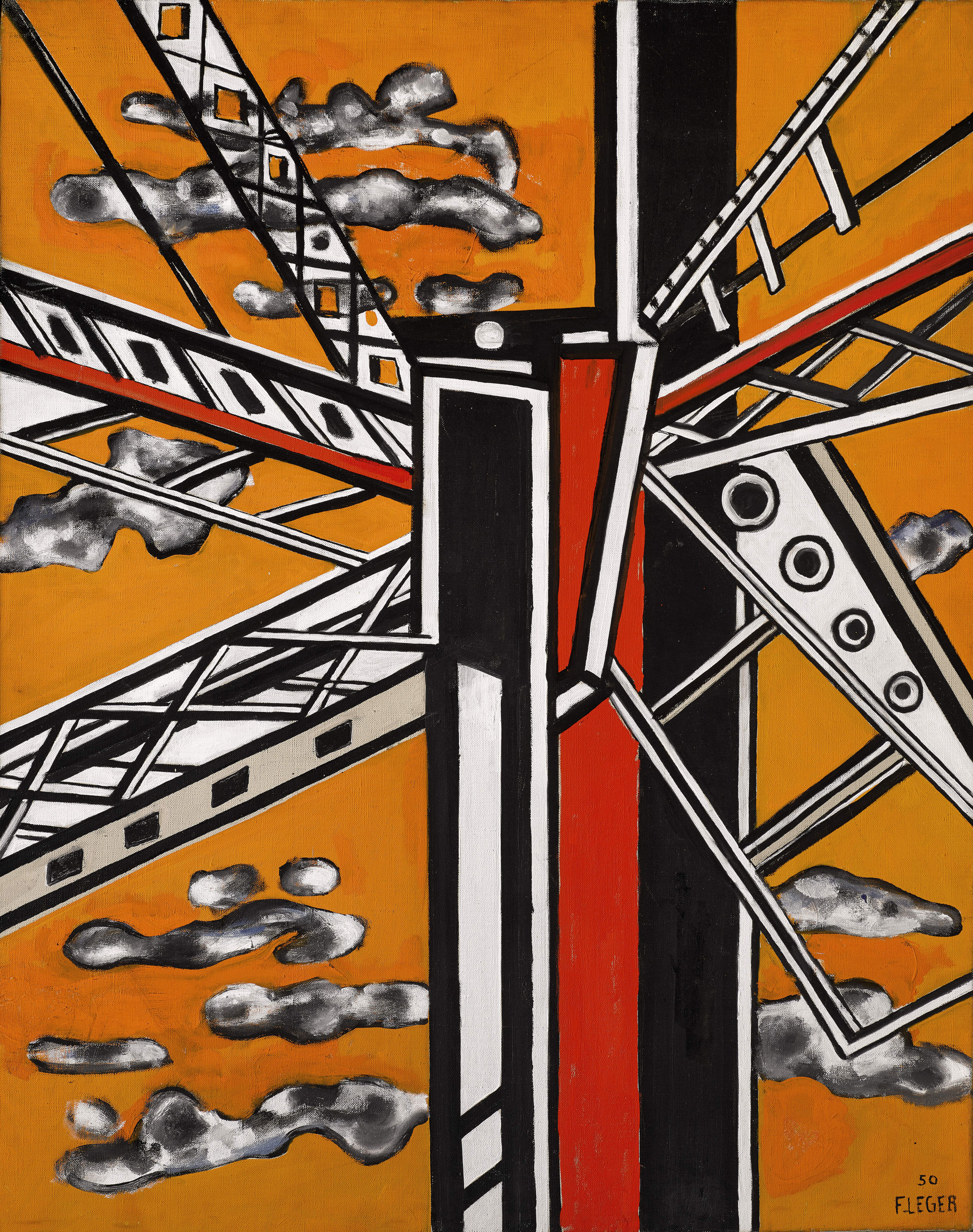 Information
Fernand Léger, 1881 – 1955. Élément Mécanique Sur Fond Jaune (Construction Métallique), 1950. Acquired on behalf of a private collector.
Our Specialisms
Services for Sellers
Collection audits and valuations
Market analysis and strategic advice
Seller reports & insight
Auction & private sale consignment negotiations
Arrangement of museum gifts & loans
Liaison with legal & other professional advisors
Liaison with heritage & taxation advisors
Pre-sale & post-sale management and logistics
Arrangement of Third Party Guarantees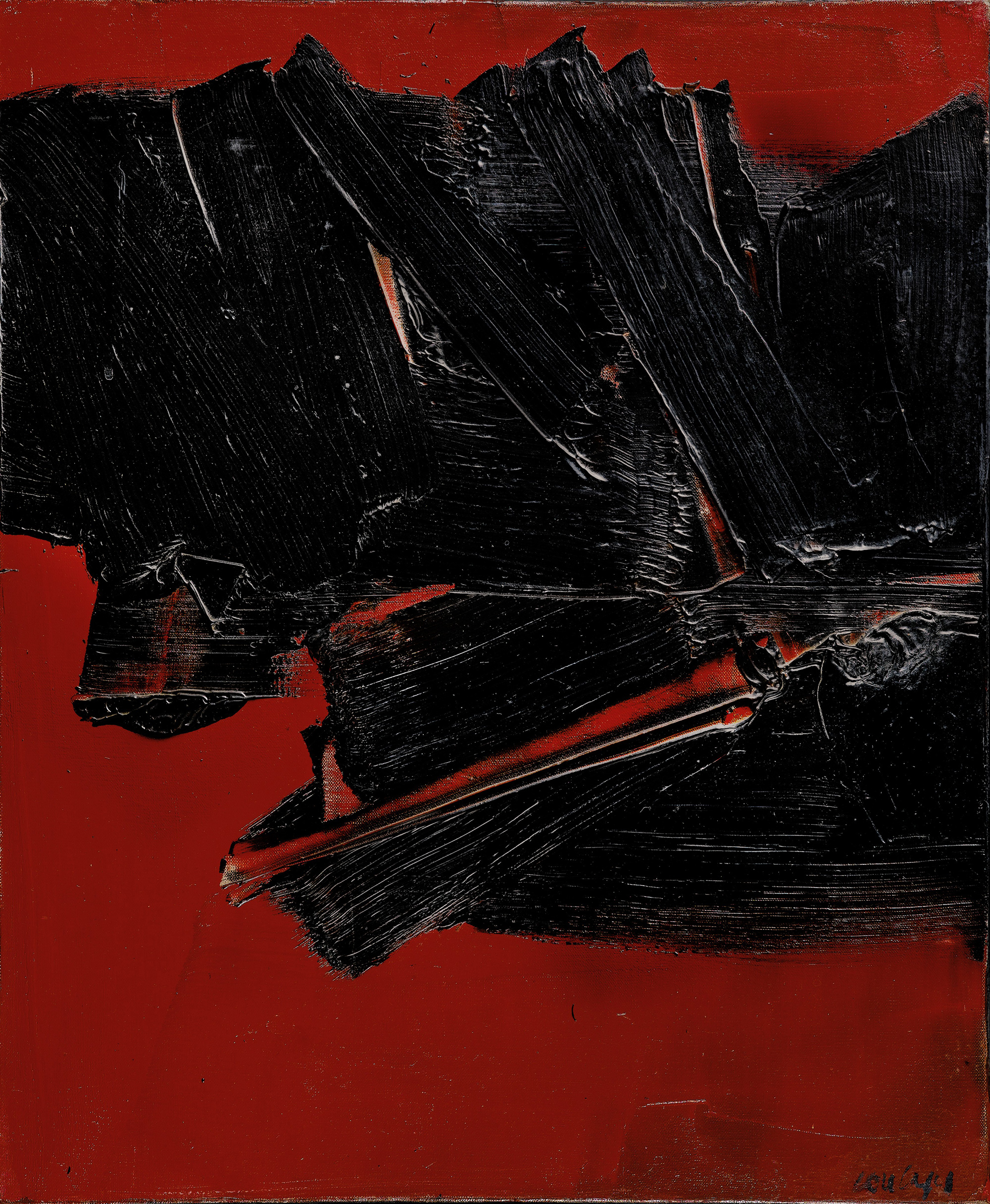 Information
Pierre Soulages B. 1919. Peinture 46 x 36 cm, 14 Mai 1961, 1961. Acquired on behalf of a private collector.
Find out more
Other Services
Supported by our own extensive proprietary market database, we are able to offer some of the most informed advice available in the market today