Working with Buyers
Whether our clients are buying for passion, investment, or both, our role to identify and access exceptional opportunities, both on and off-market, whilst ensuring that our clients' interests are protected throughout. By combining traditional connoisseurship with forensic due-diligence and strong commercial rigour our aim is not only to ensure that our clients collect the very best, but also that they do so in the most intelligent way possible.
Find out more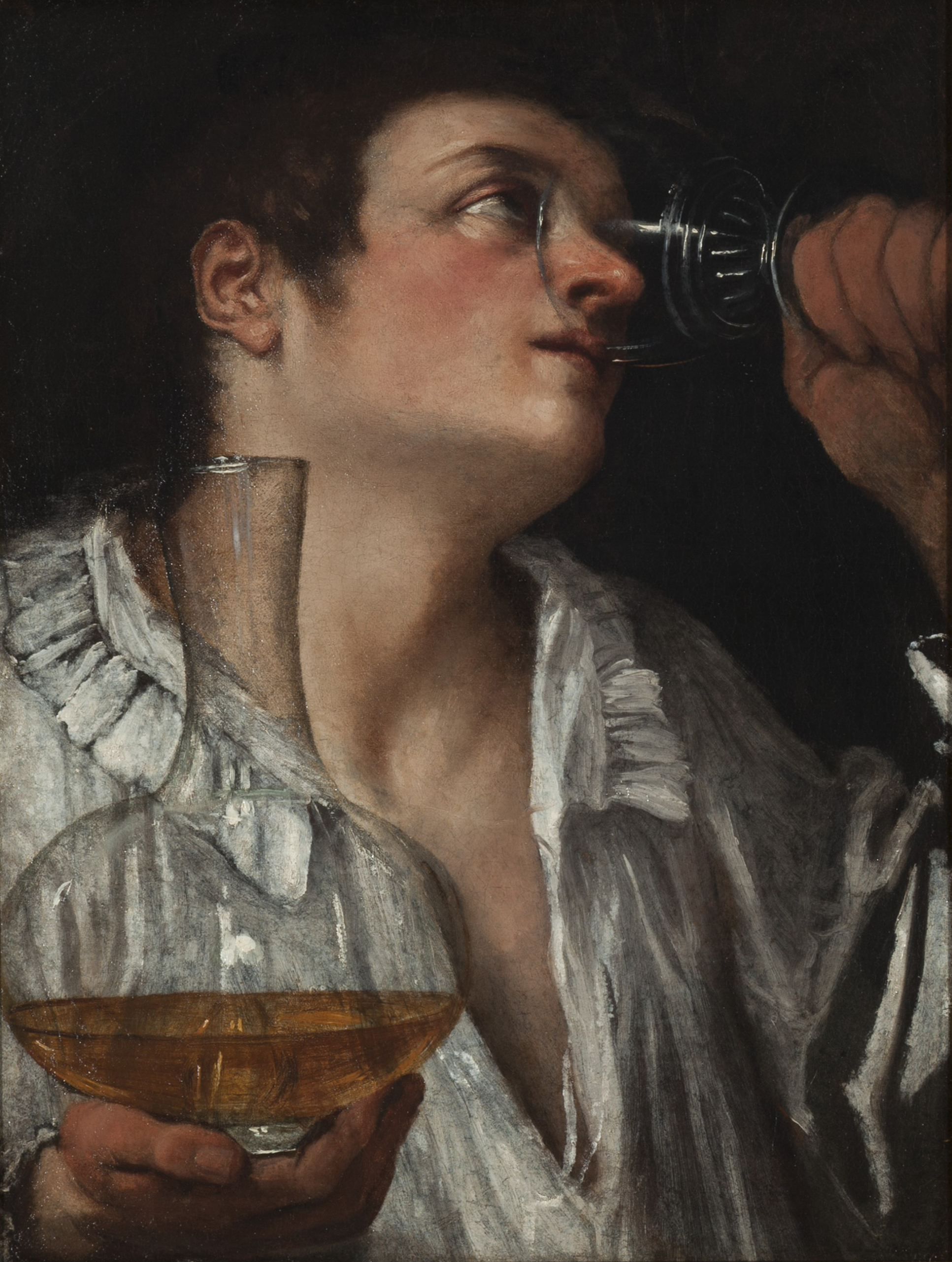 Information
Annibale Carracci, 1560 – 1609. A Boy Drinking, C. 1583. Acquired on behalf of a private collector.
Beaumont Nathan
Our Process
Beaumont Nathan advises buyers across the entire spectrum of the international art market. We advise on private sales and auction acquisitions as part of both short and long-term collecting strategies.
Unique within the industry, Beaumont Nathan conducts extensive due diligence and market analysis prior to any client purchase. We produce bespoke reports summarising our professional opinion regarding the quality, condition, provenance, market history, and value of each artwork, as well as our view of market conditions, hidden costs and further due diligence required.
We manage all negotiations and oversee both pre and post-sale logistics. We believe in transparency throughout the process: our fees are fixed, we only ever act for one side of a deal, and we never take a financial interest in a work of art.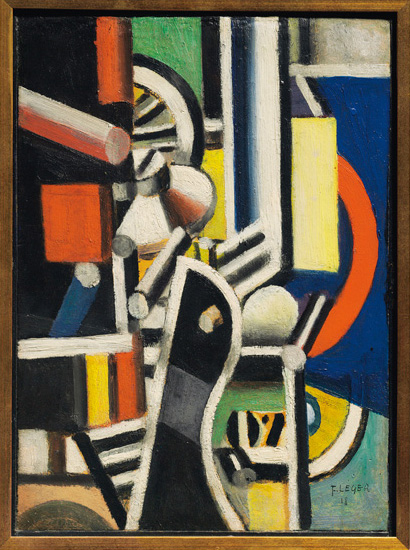 Information
Fernand Léger, 1881-1955. L'usine ou Motif pour le moteur, 1918. Acquired on behalf of a private collector.
Our Specialisms
Services for Buyers
Collection audits
Curatorial advice and Macro-collection strategy
Sourcing specific works of art
Art fair guidance
Buyer reports & insight
Valuation advice
Private sale negotiations & auction bidding
Pre-sale and post-sale management and logistics
Arrangement of Third Party Guarantees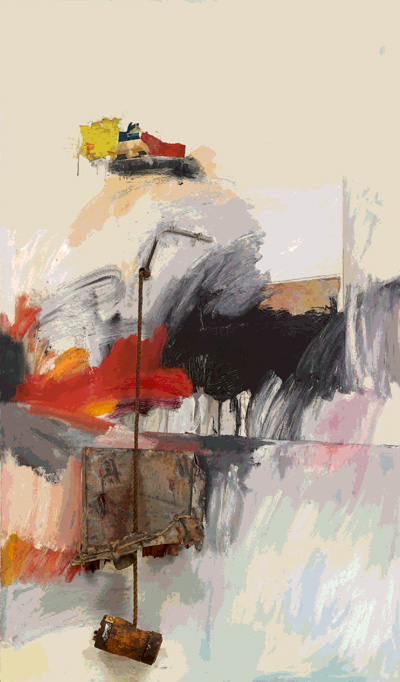 Information
Robert Rauschenberg, 1925 – 2008. Rigger, 1961. Acquired on behalf of a private collector.
Find out more
Other Services
Supported by our own extensive proprietary market database, we are able to offer some of the most informed advice available in the market today