Beaumont Nathan
The most trusted advisors in the industry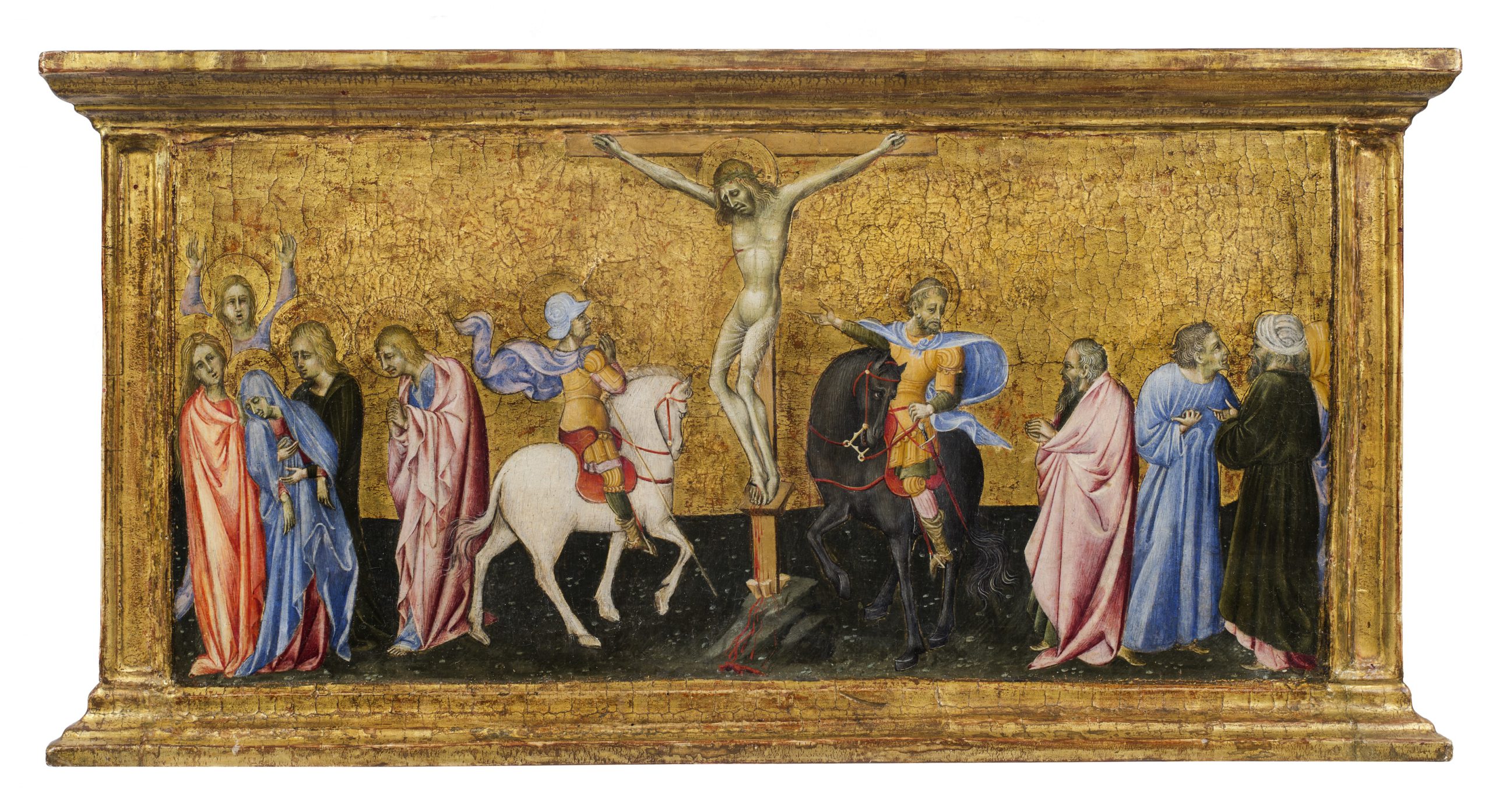 Information
Giovanni di Paolo, 1400 – 1482. Crucifixion. Acquired on behalf of a private collector.
Beaumont Nathan are a leading international art advisory and market intelligence firm.
We offer commercial advice to an exclusive roster of buyers and sellers of high-end fine art and professional guidance in the large, unregulated, and often opaque art marketplace.
We specialize in both short and long-term strategic advice to buyers and sellers, alongside curatorial advice, collection management, industry intelligence and market analysis.
We advise across the full spectrum of the international art market, from Old Masters to Contemporary. We incorporate our specialist experience and extensive network of collectors, experts and museums worldwide, with an innovative client-focussed approach in order to provide world class, independent advice.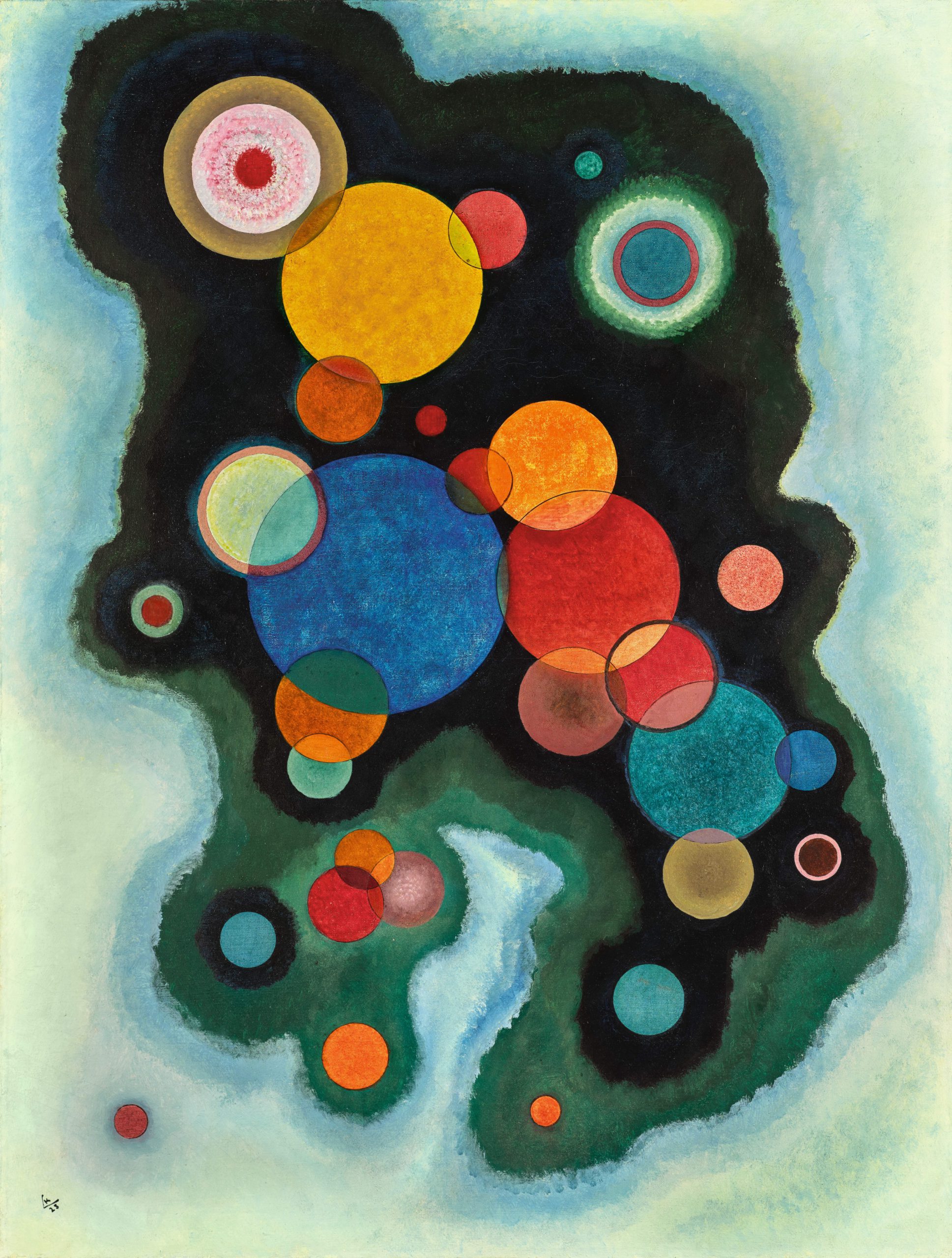 Information
Wassily Kandinsky, 1866 – 1944. Vertiefte Regung (Deepened Impulse). Acquired on behalf of a private collector.
Protecting our clients interests with an innovative approach
Beaumont Nathan's mission is to become the most trusted global advisory business in the art industry. We aim to achieve this by providing the most in-depth analysis in all of our work, as well as aligning our interests entirely with those of our clients via our highly competitive and transparent fixed-fee structure. We also only ever act for one side of a deal and never take a financial interest in a work of art.
All of our advice is accompanied by an extensive due diligence and research process, and includes both art critical and market analysis. We are then able to come to an impartial, expert view as to whether to buy or sell a particular piece of art, as well as at what price.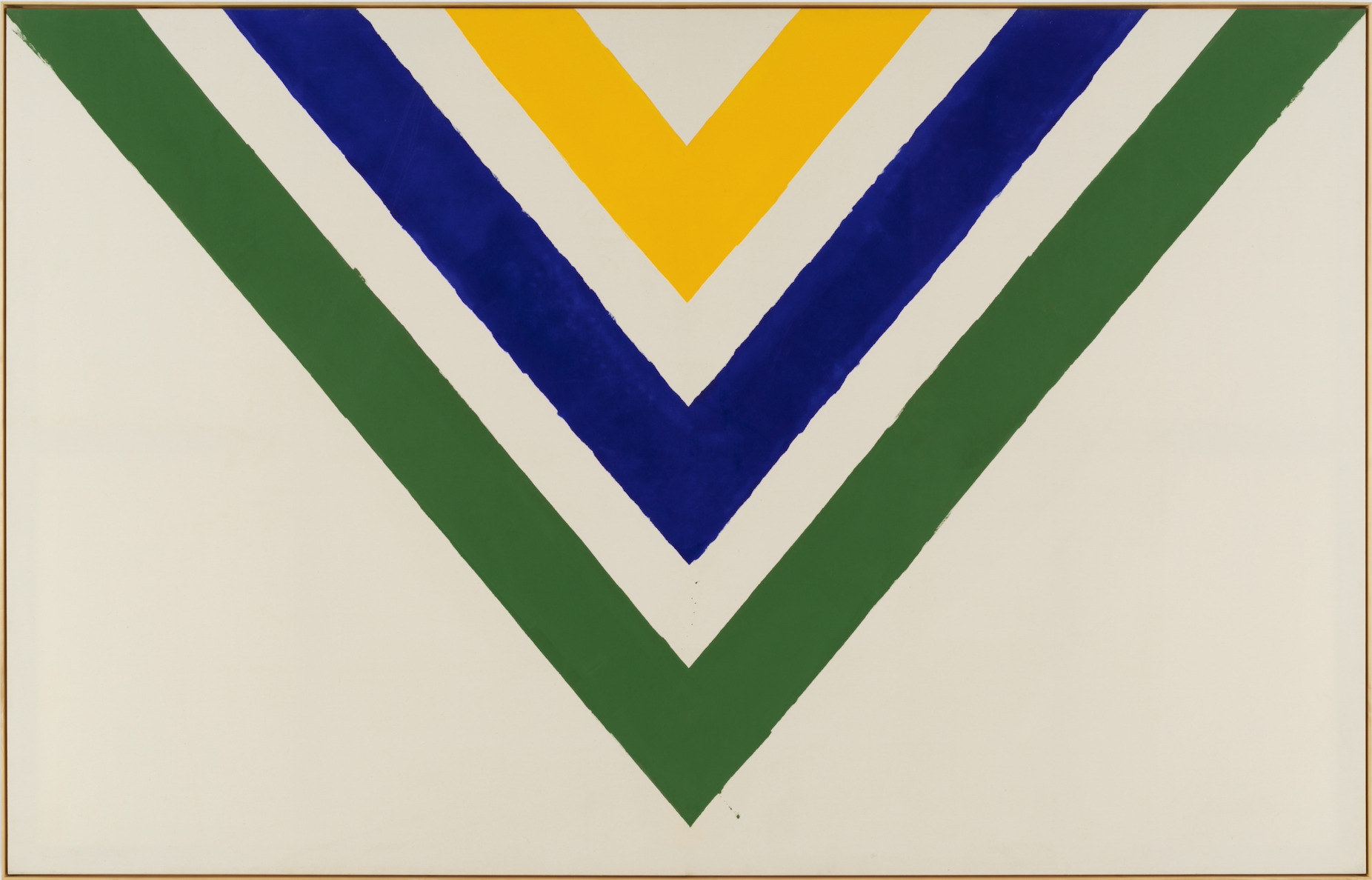 Information
Kenneth Noland, 1924 – 2010. O. T. (Chevron). Acquired on behalf of a private collector.
Protecting our clients interests with an innovative approach
Beaumont Nathan works with an exclusive roster of clients, ranging from private individuals and family offices to professional advisors, art investors, museums, institutions and corporate collections.
We pride ourselves on an exceptional end-to-end service designed to remove the administrative and logistical burden from our clients wherever possible. We also conduct all of our research, negotiations and enquiries anonymously in order to maintain our clients' confidentiality and discretion.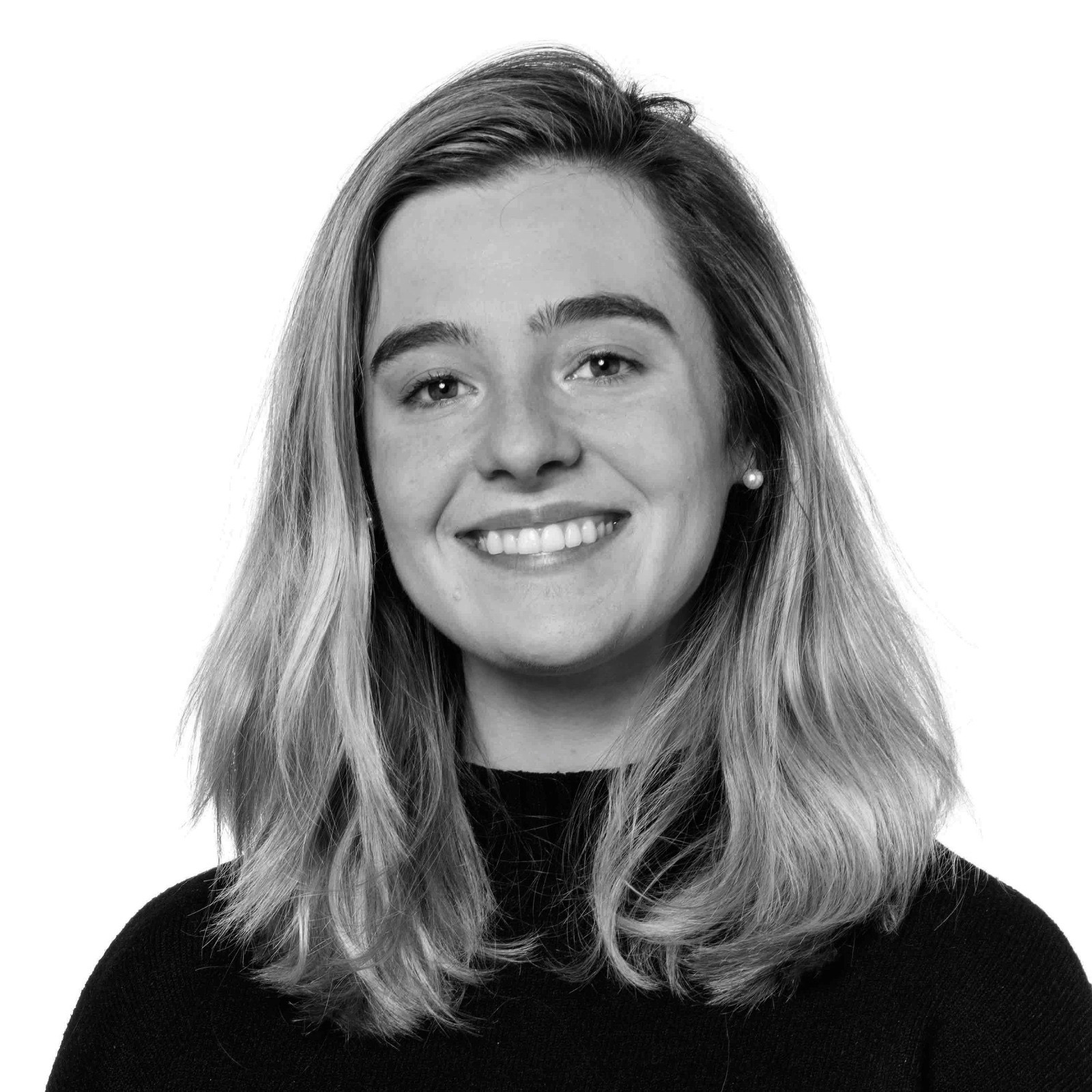 Stephanie Armstrong
GLOBAL HEAD OF RESEARCH - NEW YORK
Stephanie joined the research team at Beaumont Nathan in June 2021 after five years at Christie's. Stephanie is responsible for managing the company's art research department, overseeing due diligence on provenance, conservation, and valuations. She graduated from Boston College with a double major in Art History and Economics, and holds a Master's degree in History of Art from the University of Edinburgh.
Contact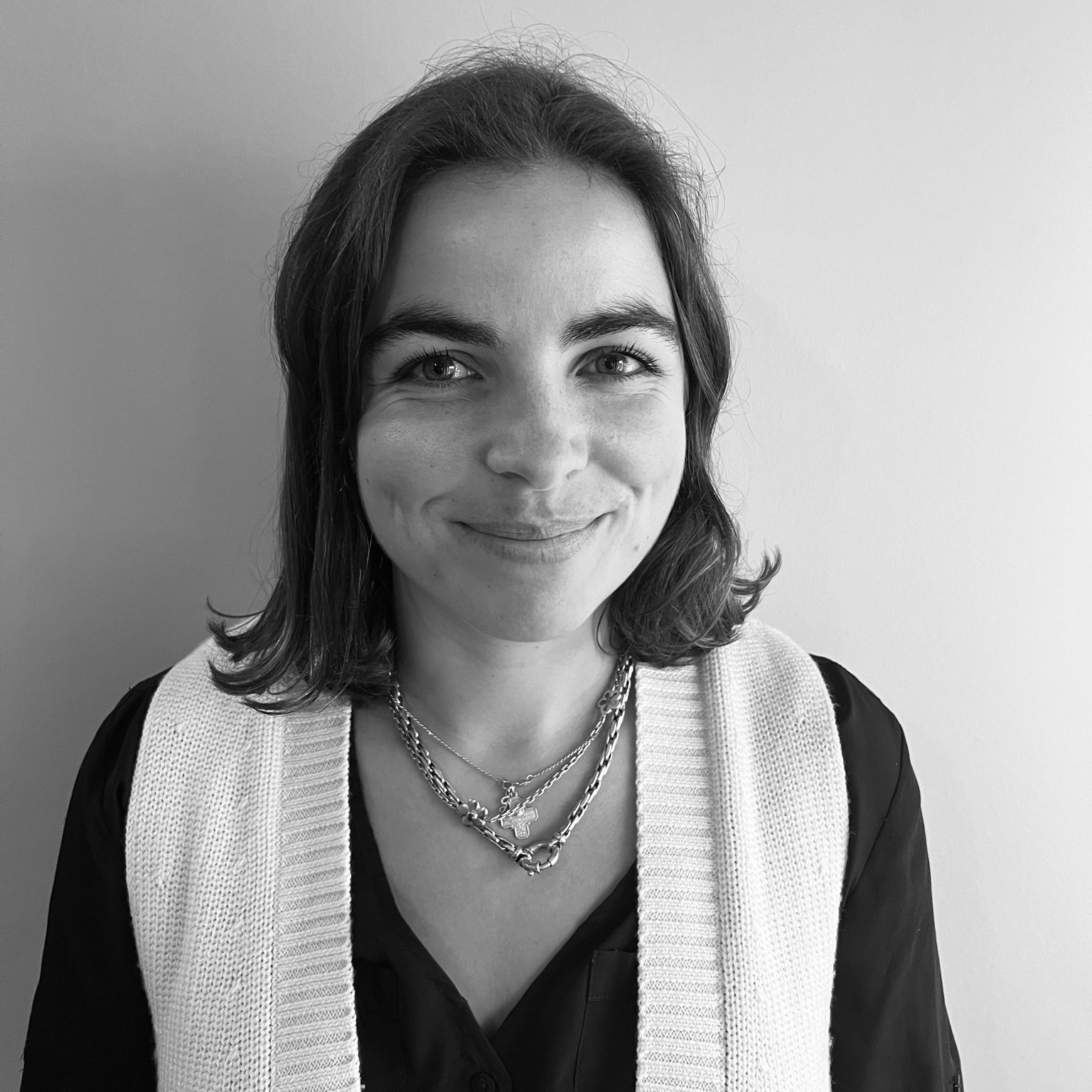 Ellen Arthur
ASSOCIATE DIRECTOR - LONDON
Ellen joined the research team at Beaumont Nathan in June 2022, after four years at Sotheby's. Ellen graduated from the University of Edinburgh with a degree in French and History of Art.
Contact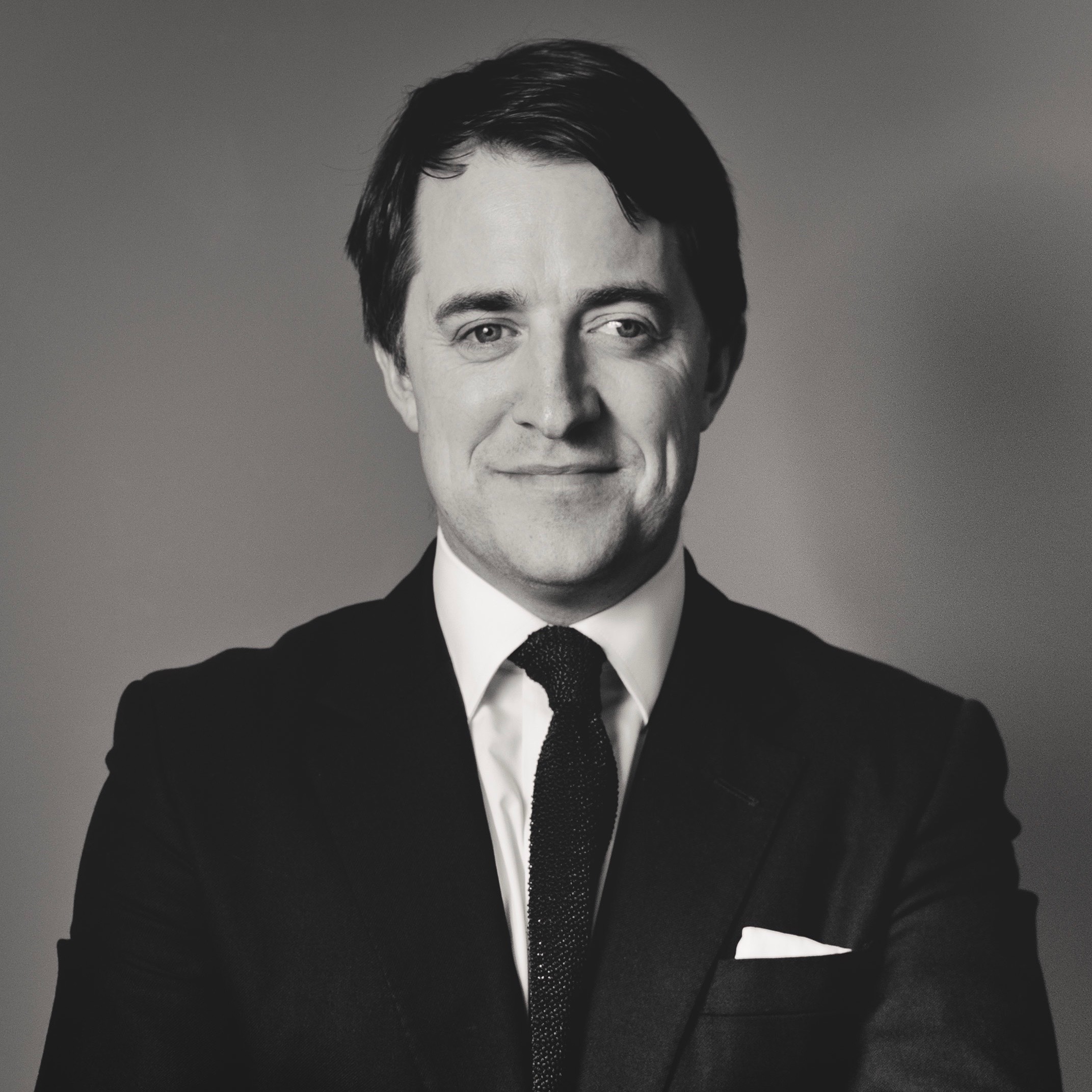 Wentworth Beaumont
FOUNDING PARTNER - LONDON, NEW YORK
Wenty co-founded Beaumont Nathan with Hugo Nathan in 2014. Wenty is ultimately responsible for business development and client strategy, Wenty has worked at the top-end of the global art-market for the past 16 years, firstly at Christie's (2003-2008), then Simon Dickinson (2009-2013), and more recently at Beaumont Nathan. He is a highly experienced dealmaker with extensive commercial expertise, who has advised many of the world's leading collectors during his career.
Contact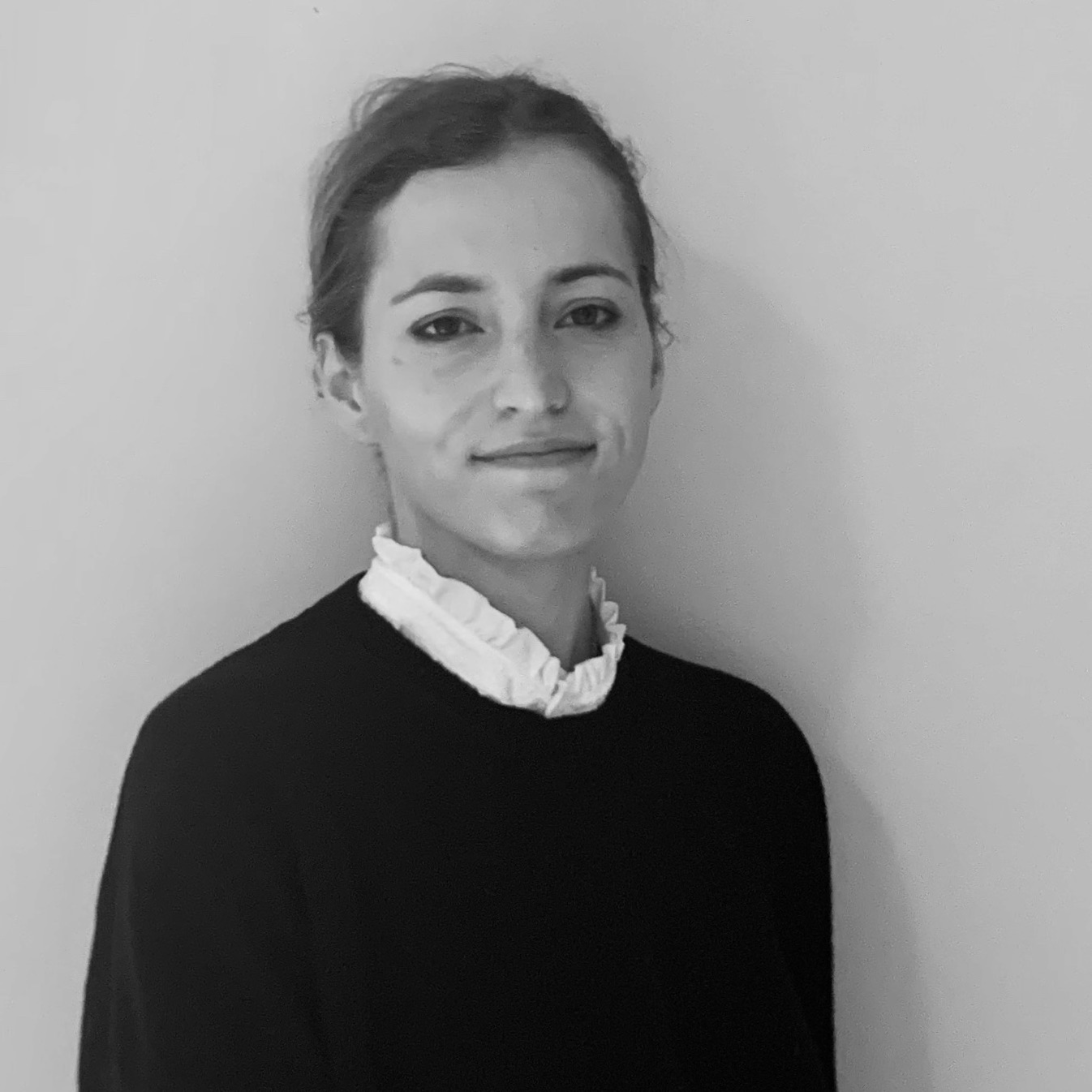 Claudia Black
ASSOCIATE DIRECTOR - LONDON
Claudia joined the research team at Beaumont Nathan in March 2020, after graduating from the University of Edinburgh with a degree in History of Art.
Contact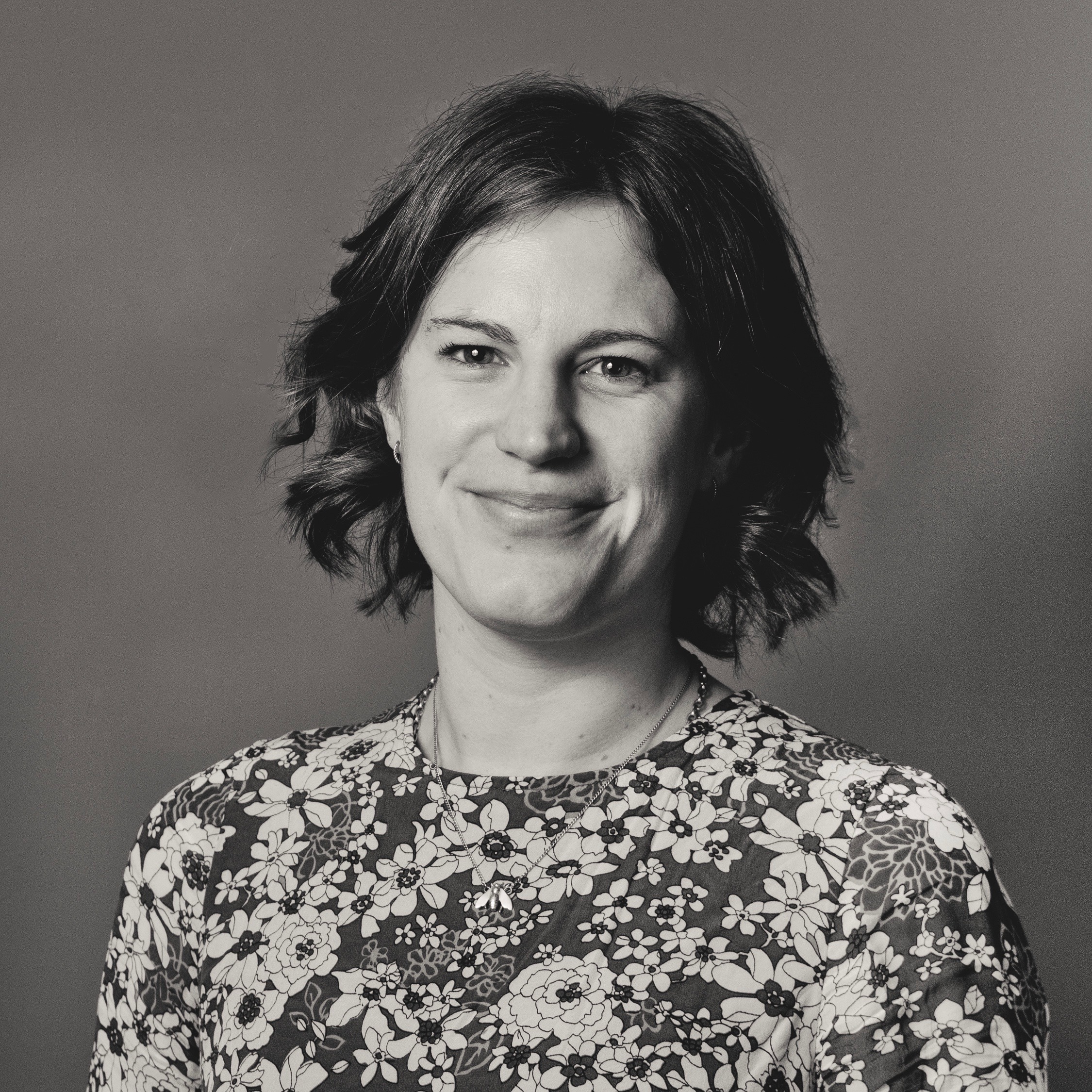 Martha Craig
SENIOR VICE PRESIDENT, HEAD OF MUSEUMS - NEW YORK
Martha joined the Beaumont Nathan research team in 2014, following placements at The Soane Museum, London and The Peggy Guggenheim Collection, Venice. Martha has a training that covers all eras of the fine art market. In 2020 Martha was appointed Head of Research, and ran that department until the fall of 2022, before moving to New York to spearhead Beaumont Nathan's business in the US. Martha brings an extensive level of research knowledge, client management experience and curatorial knowledge to the business. Martha has a History of Art Degree (Hons) from the University of Manchester.
Contact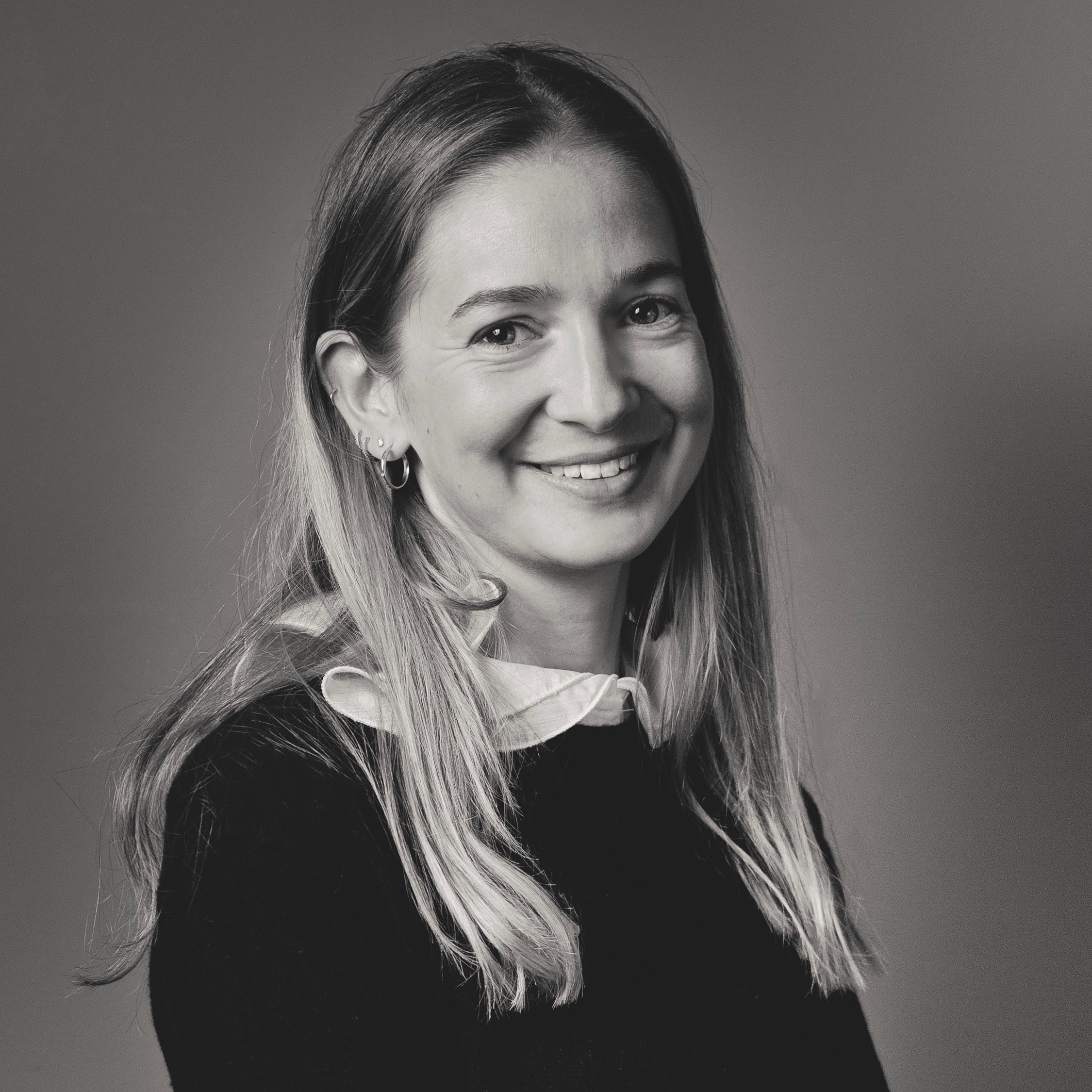 Emma Dodson
EXECUTIVE ASSISTANT - LONDON
Emma has worked at Beaumont Nathan since 2014, and fulfils the role of Executive Assistant to the Partners. Prior to Beaumont Nathan, Emma spent five years as a senior manager in the hospitality industry, before running a Family Office in London. Emma has a natural interest in the arts, and in addition to providing executive support, she is responsible for the management of the wider Beaumont Nathan team and coordinating the day-to-day operations of the business.
Contact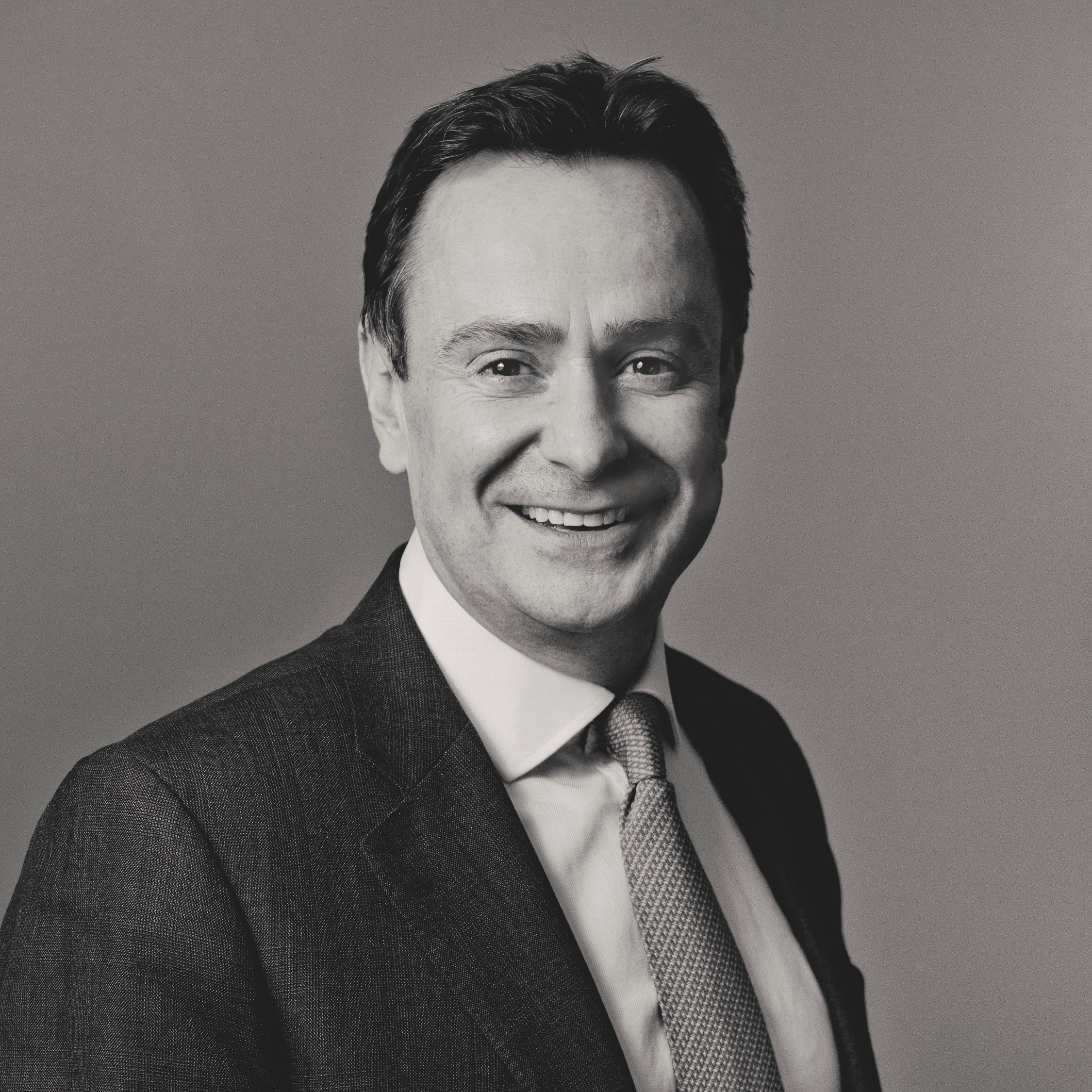 Sam (Patric) Johnson
MANAGING PARTNER - LONDON, NEW YORK
Sam Johnson joined Beaumont Nathan in 2019 and is charged with the overall management of the company as it continues to grow and expand. Sam is an experienced dealmaker and advisor from the investment banking industry, and brings with him a wealth of experience from the regulated business world that is complimentary to the core principals of Beaumont Nathan, and the Art Market as a whole. Prior to joining Beaumont Nathan, Sam spent 22 years in the Financial Services Industry. Most recently he was consecutively, CEO of two leading mid-market investment banking and advisory businesses.
Contact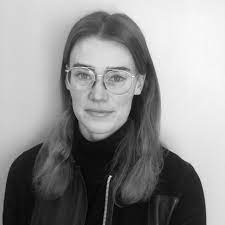 Clare Keiller
ASSOCIATE DIRECTOR - LONDON
Clare joined the research team at Beaumont Nathan in March 2021 having previously worked at Christie's for five years. Clare graduated from the University of Edinburgh with a degree in History of Art.
Contact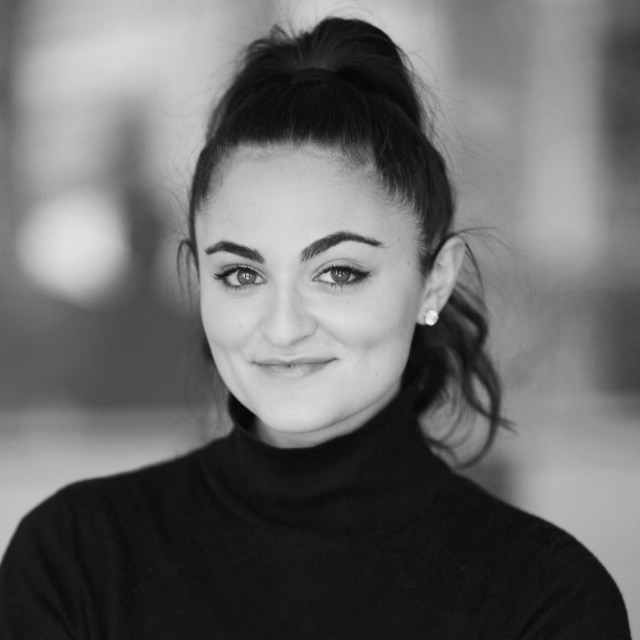 Emma Lasry
VICE PRESIDENT - NEW YORK
Emma joined Beaumont Nathan in September 2020 after graduating from the University of Pennsylvania with a Master's degree in History of Art.
Contact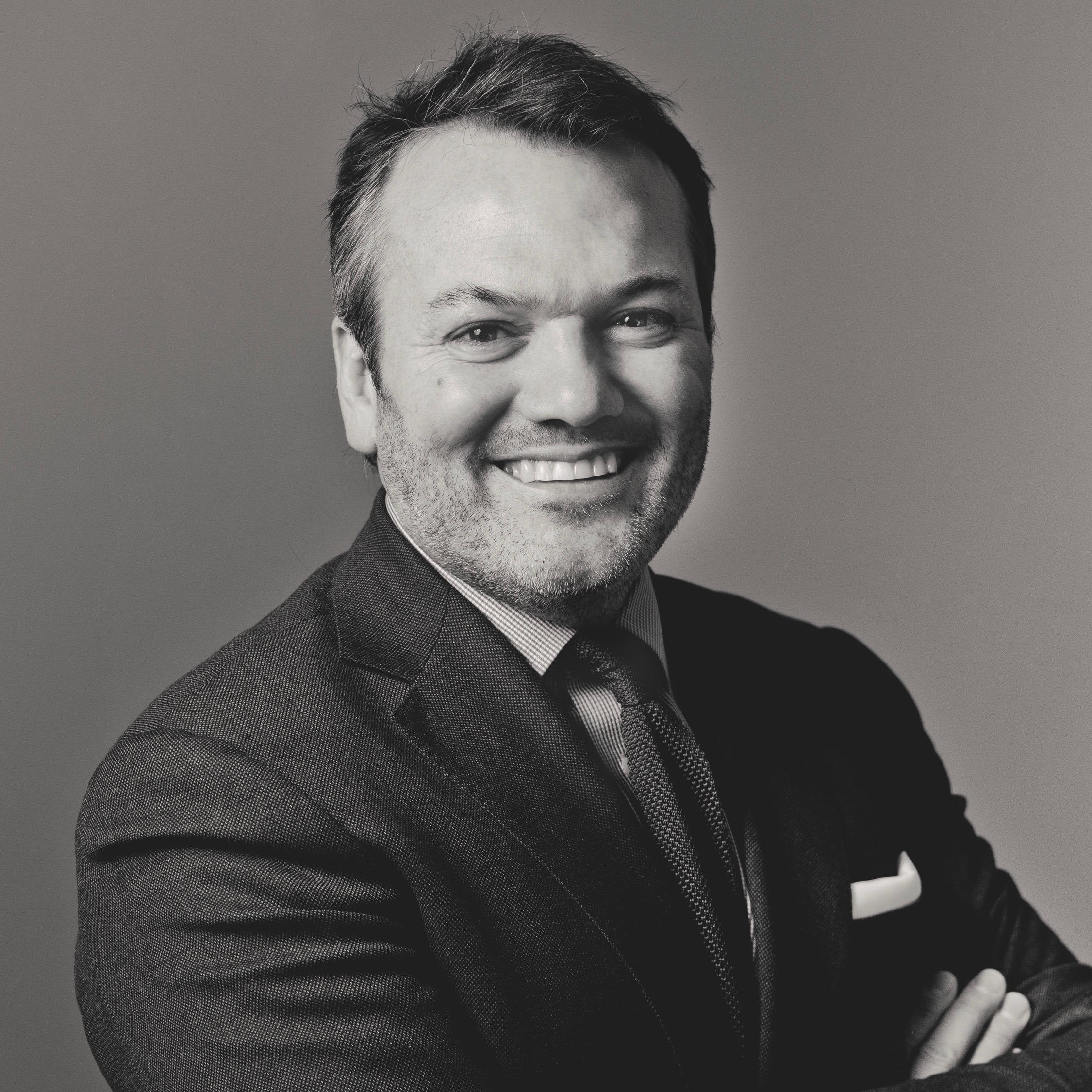 Hugo Nathan
FOUNDING PARTNER - LONDON, NEW YORK
Hugo co-founded Beaumont Nathan with Wenty Beaumont in 2014. A passionate collector himself, Hugo's depth of art-historical knowledge spans six centuries. Hugo started his career working with London Gallery Simon Dickinson, and spent 15 years dealing in Masterworks from the Renaissance, Impressionist, Modern and Contemporary eras. He moved to New York in 2006, running Dickinson's US operations from 2006-2013. Hugo retains strong relationships with many of the leading collectors, dealers and museums on both sides of the Atlantic, and serves on the International Circle of the National Gallery in London.
Contact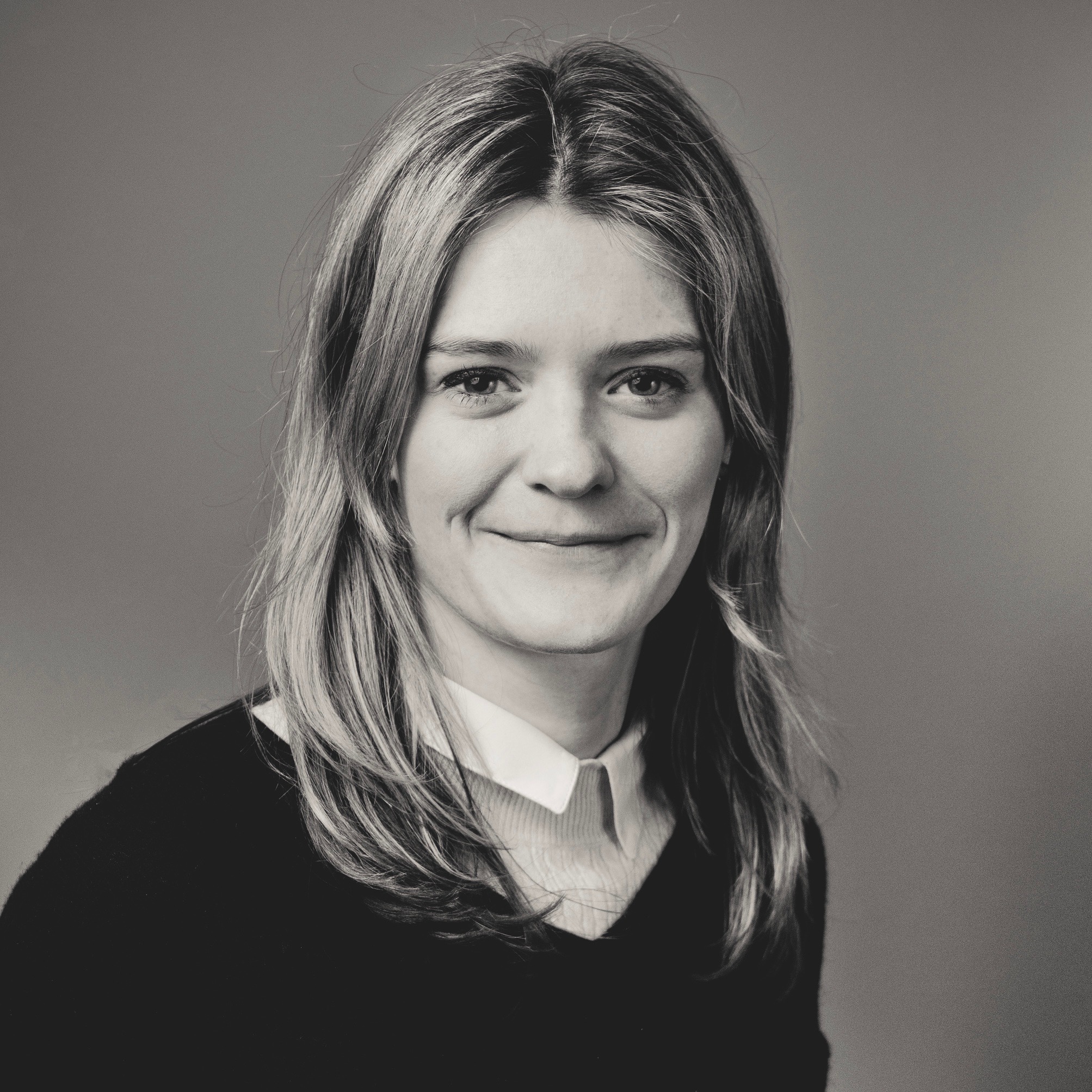 Georgina Walker
DIRECTOR - LONDON
Georgina joined Beaumont Nathan in December 2019, after graduating from the University of Oxford with a degree in Fine Art.
Contact
Beaumont Nathan
Non-Executives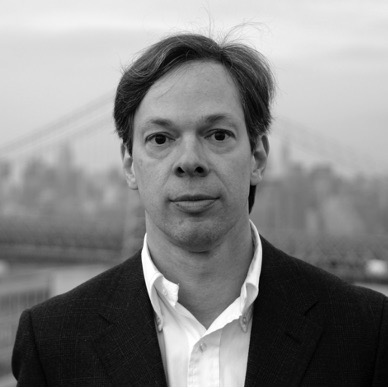 Olivier Berggruen
NON-EXECUTIVE PRESIDENT
Olivier Berggruen was born in Switzerland but resides in New York. A noted art historian and respected curator, Olivier started his career as an art dealer before curating full-time, initially at the Schirn Kunsthalle Frankfurt from 2001 -2007, and latterly as an independent. He has written extensively on Pablo Picasso, Paul Cézanne, Paul Klee, and Cy Twombly to name a few. Olivier has curated international retrospectives of works by Francis Bacon, Henri Matisse, Yves Klein, Edward Ruscha, Jean-Michel Basquiat, and Paul Klee. Most recently he curated the acclaimed 2018 survey of Pablo Picasso and the Ballets Russes at the Scuderie del Quirinale in Rome.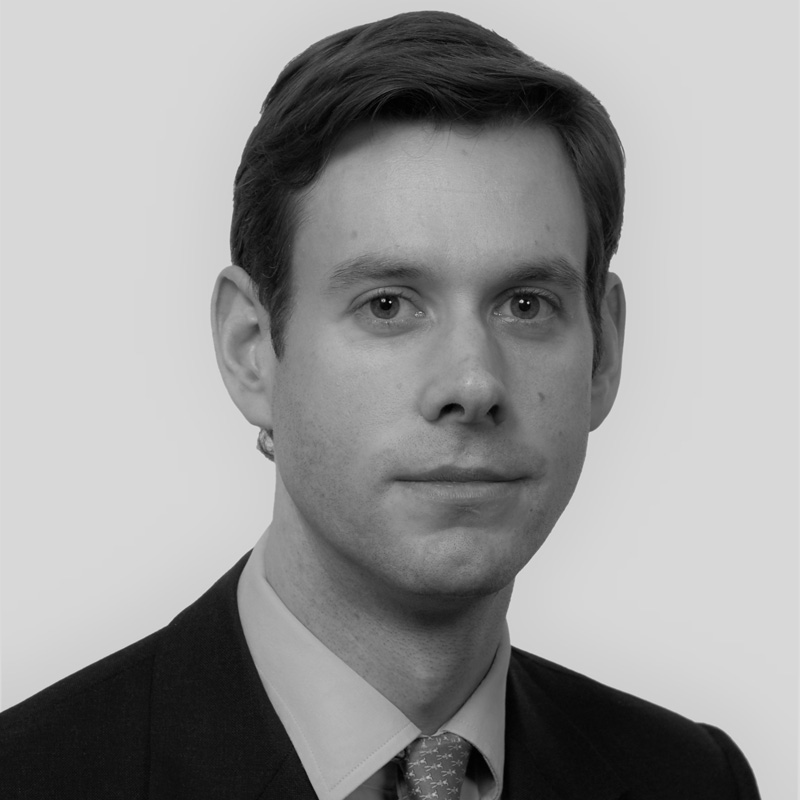 James Hanbury
NON-EXECUTIVE DIRECTOR
James Hanbury is a fund manager and Partner at Brook Asset Management (formally Odey Asset Management). He joined the firm in 2008 and is charged with managing circa £2bn of AUM including the Brook Absolute Return fund. Prior to Brook Asset Management, James was a partner and fund manager at ZA Capital, an equity hedge fund founded by Zafar Ahmadullah. Preceding ZA Capital, James was an equity analyst at Schroders covering the retail and leisure sectors. James serves on the board of JUMO, an emerging market focused financial services and banking technology business providing services to clients in 9 different jurisdictions. James graduated from Edinburgh University in 2003 with an MA in History of Art.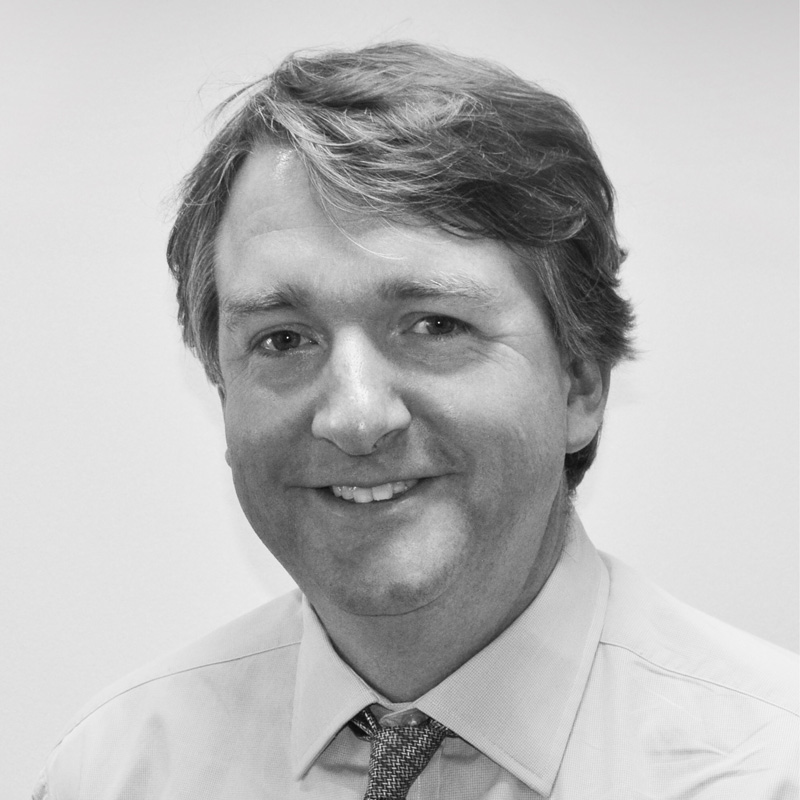 Hugo van Vredenburch
NON-EXECUTIVE DIRECTOR
Hugo van Vredenburch is a financial services professional who was until recently Chairman of Interactive Investor, one of the UK's largest direct investment platforms with over 30,000 clients and more than £20bn of AUM. Prior to Interactive Investor, Hugo was CEO of TMF Group, a multinational professional services conglomerate, now owned by CVC Capital. Before joining TMF Group, Hugo held a variety of positions at investment bank Goldman Sachs, including leading the Equities Division in Japan, serving as COO for Global Equities and as co-head of the Pan-European Equities. Hugo retired from Goldman Sachs as a Partner in 2005. Hugo is a former Non-Executive Director of Ecospray and Saltus Wealth Management and was Chairman of the Spinal Muscular Atrophy Trust. Hugo currently serves as Chairman of Fauna & Flora International.