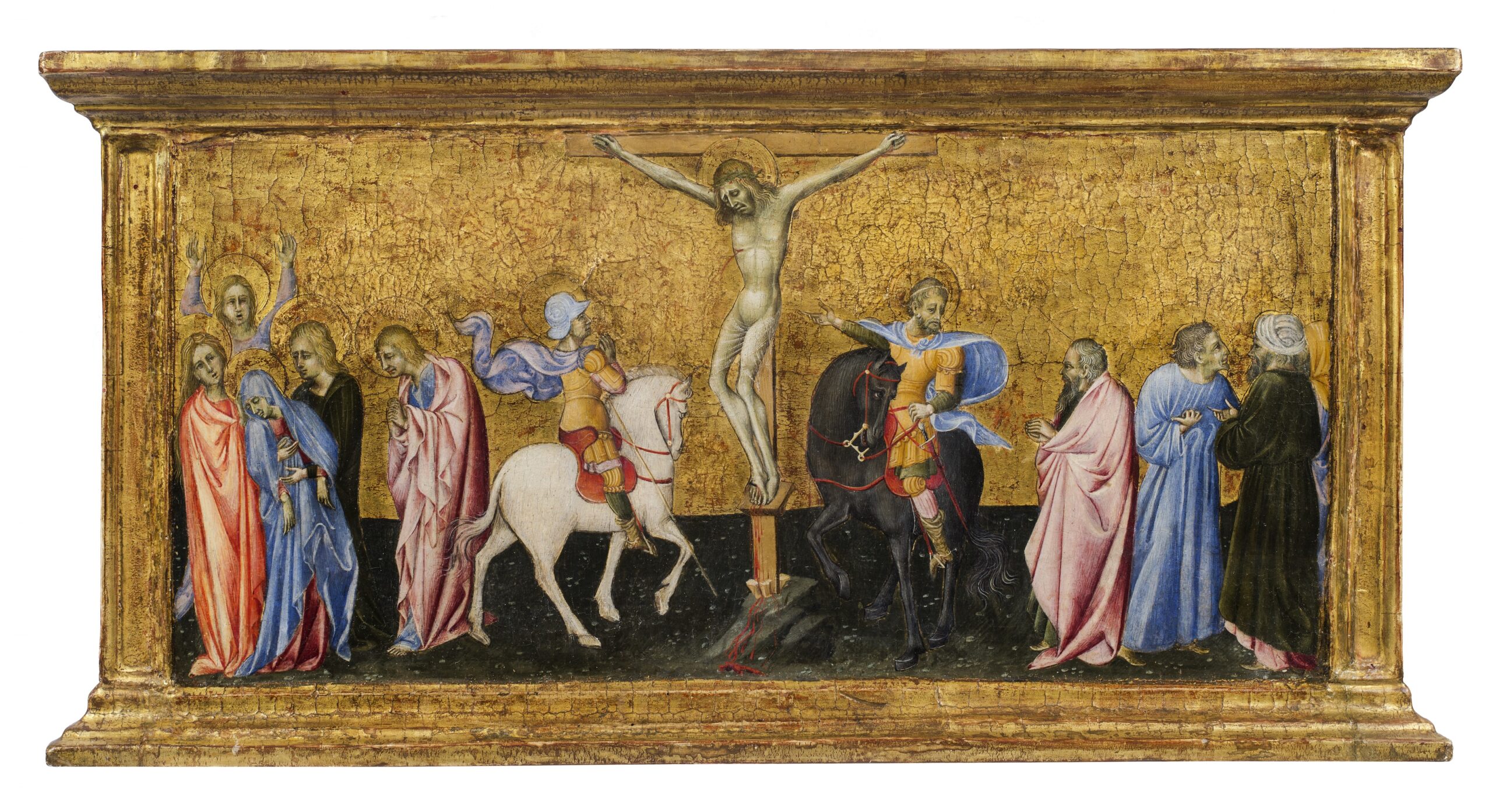 Information
Giovanni di Paolo c. 1400 - 1482, Crucifixion , c. 1456. Acquired on behalf of a private collector in 2018.
Our Core Values
Integrity
Our number one priority is to act only in our clients' best interests.
Transparency
The art market is an opaque place. Everything we know, our clients also know.
Connoisseurship
We want our clients to have exceptional collections. We are uncompromising when it comes to quality.
Leadership
We are unafraid to voice our opinions, and happy to go against the herd.