Case Study
Buying via Auction
The Situation
Beaumont Nathan highlighted a notable Dutch landscape coming up in a major Old Masters auction to a client for whom it was felt the piece would represent a great addition to their collection. On inspection at the auction house a thin layer of dirt was noted on the paint surface, however, affecting the immediate impact of the painting as well as, potentially, being harmful to its performance at the sale.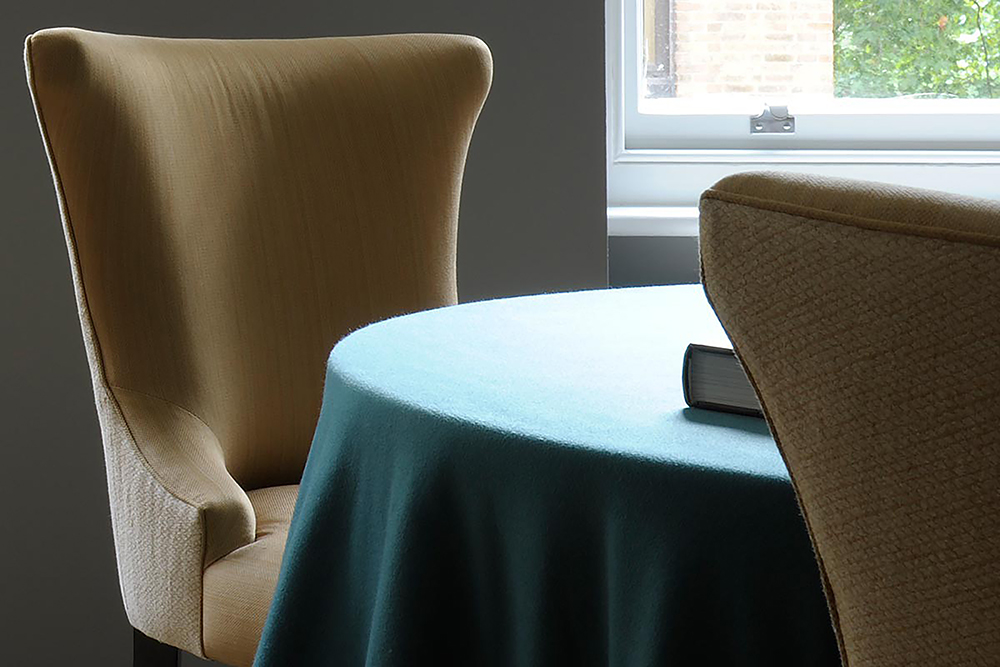 Our Approach
In spite of the clear cosmetic issues with the piece, Beaumont Nathan felt the surface should actually clean very well, and consequently represent an interesting 'buy' opportunity to the client. Beaumont Nathan provided an in-depth dossier on the picture, in which both conservation and market conditions of the piece were investigated in detail. London's leading conservator was asked to inspect the work in person and provide his opinion, whilst proprietary market data analysis was performed to ascertain the strength of the artist's current market in the context of the wider Old Master market.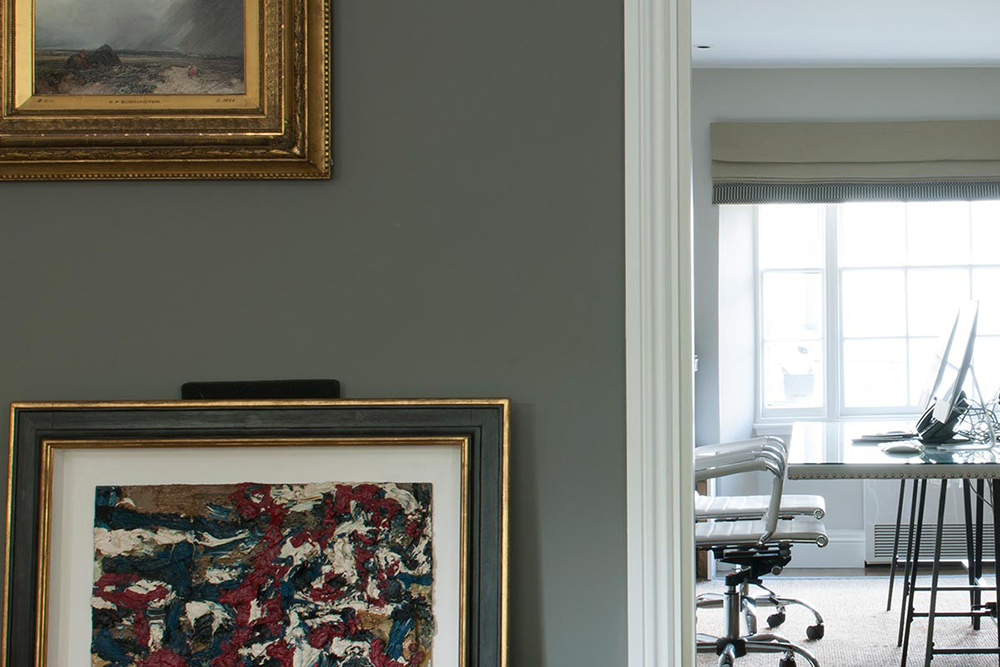 The Resolution
Beaumont Nathan successfully bid on the painting at auction on behalf of the client, securing the piece at the lower estimate. Conservation of the picture was then co-ordinated by the team, ensuring progress was closely monitored and our client informed throughout the process. Once successfully installed in the client's home, Beaumont Nathan co-ordinated a professional lighting service, concluding with a site visit to the client's home.