Case Study
Buying Privately
The Situation
One of our regular clients contacted us looking for guidance on acquiring a selection of modern and contemporary artworks that would be aesthetically and academically of interest to them, but whose purchase would also stand the test of time as investments. The client had become aware of a gradual evolution of the global art market driven by a new type of collector motivated by brand and market value rather than connoisseurship, and was therefore keen to acquire works within a specific budget and with a firmly established market, albeit with room for potential future growth.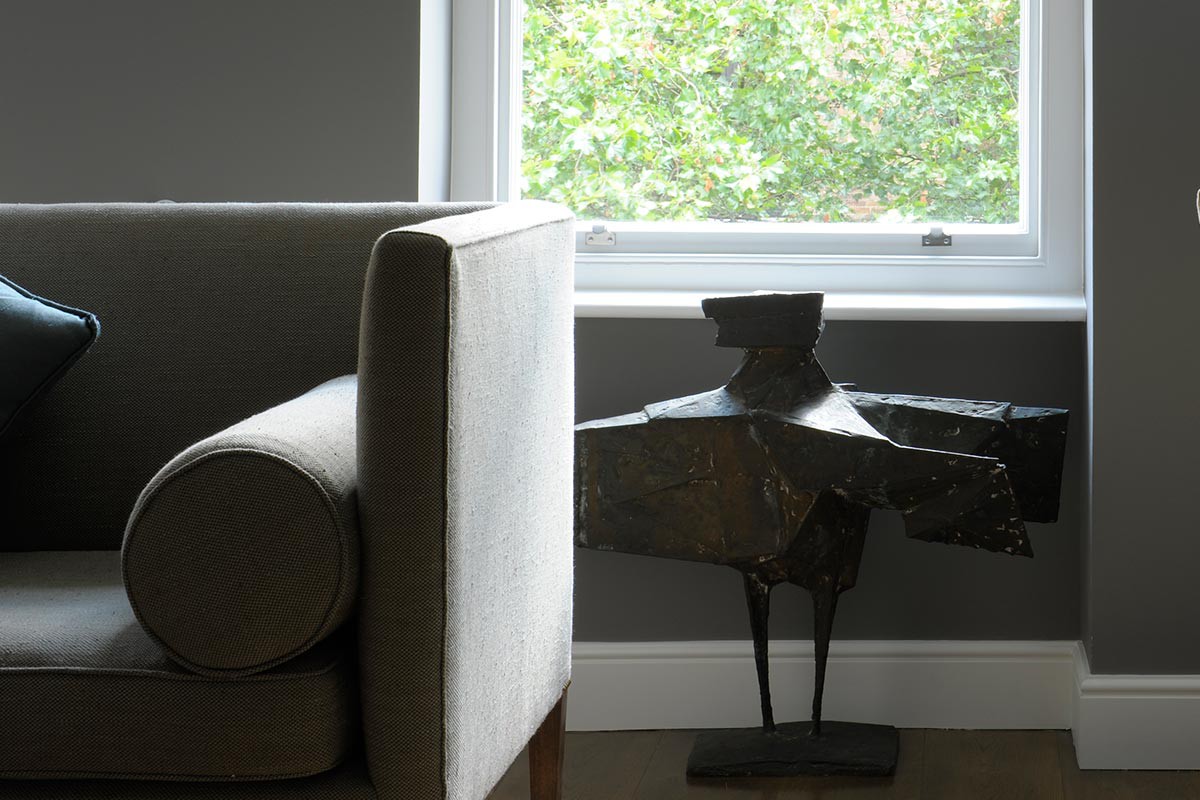 Our Approach
Beaumont Nathan prepared a proposal suggesting a selection of appropriate artists of interest, ranging from early modernism to post-war, whose work Beaumont Nathan felt would complement the client's current collection, as well as meet the suggested criteria. Artist-specific historic market data was consulted within the process to establish relative strength of the artist's market. Following dialogue with the client, an artist of interest was selected, after which Beaumont Nathan performed a 'market sweep' to present the client with available works on the market, both privately and at auction, that met with previously outlined criteria.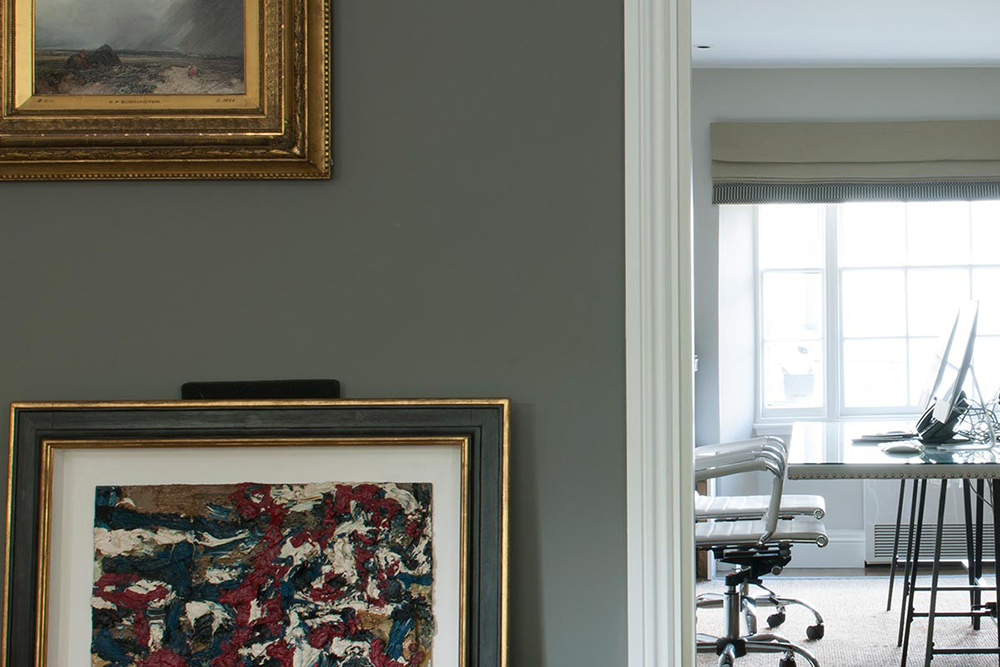 The Resolution
Beaumont Nathan leaned heavily on their trade relations to source several particularly attractive pieces being offered privately and subsequently advised their client on their purchase. Beaumont Nathan performed an end-to-end service, starting with due diligence on each artwork, assessing provenance, condition, authenticity and quality before negotiating a final discounted sale price. Beaumont Nathan arranged the delivery of the work of arts to the owner and also advised on the professional lighting and framing of each piece.