Based in New York and London, Beaumont Nathan are world leaders in art advisory. We advise collectors at the top end of the market – from Old Masters to Contemporary – and pride ourselves on taste, connoisseurship and transparency.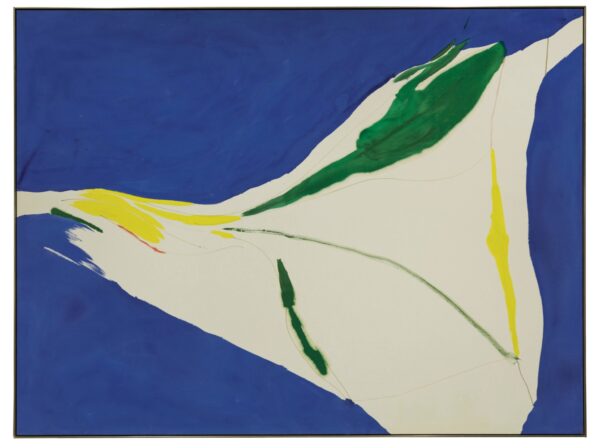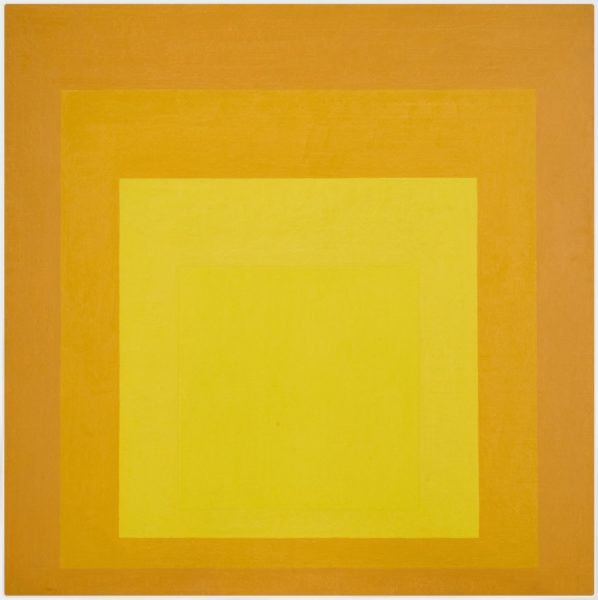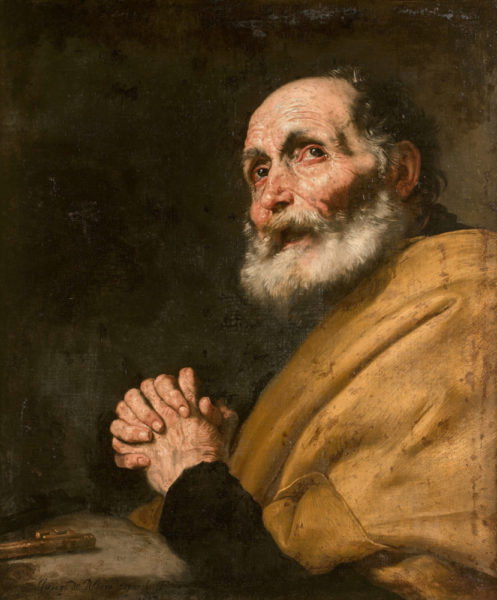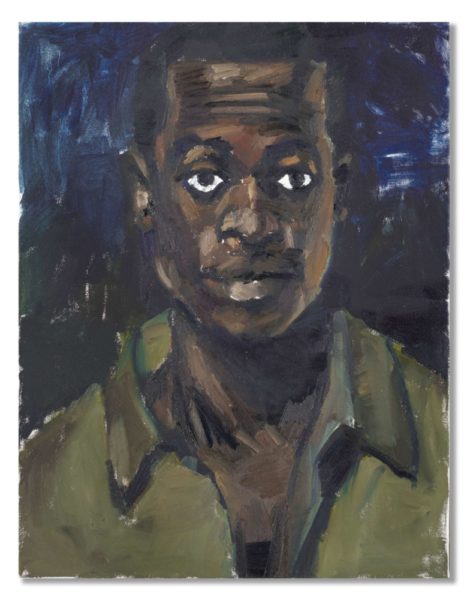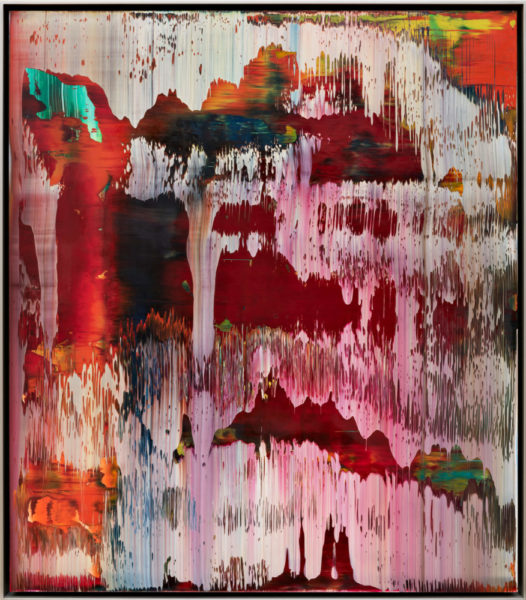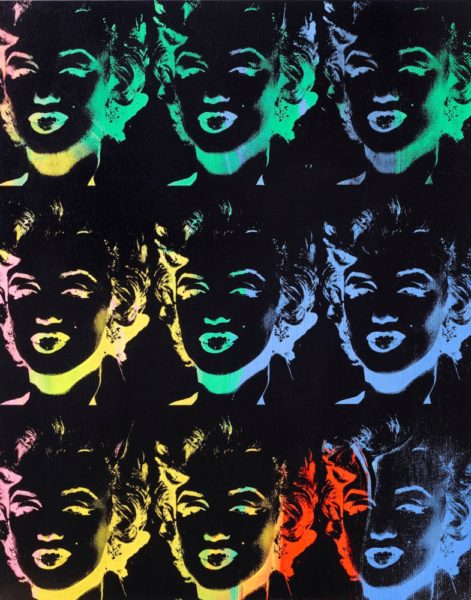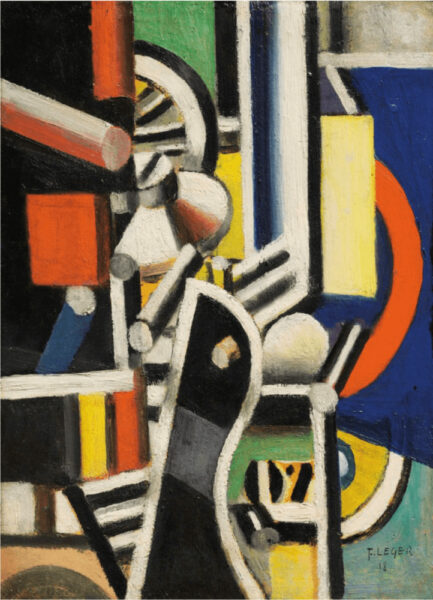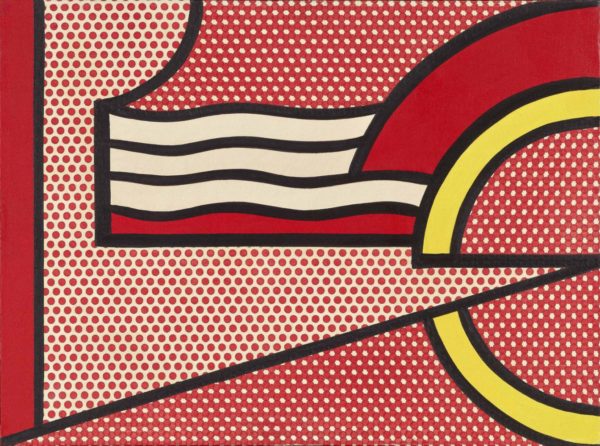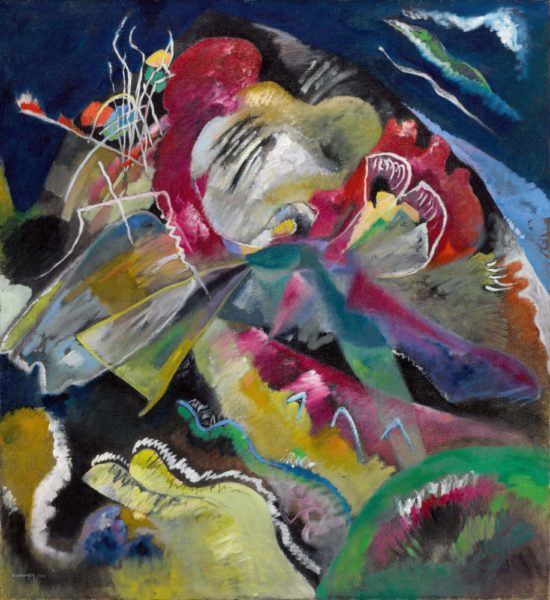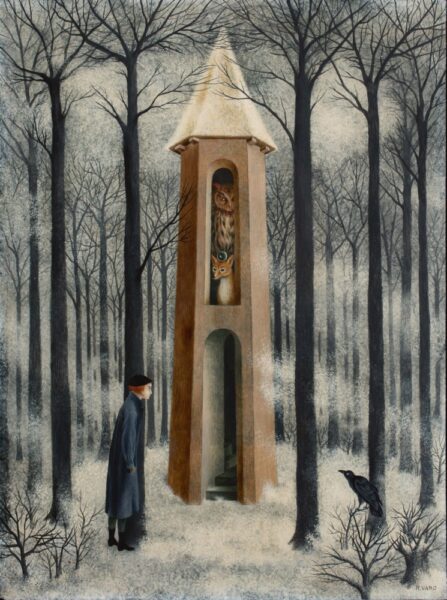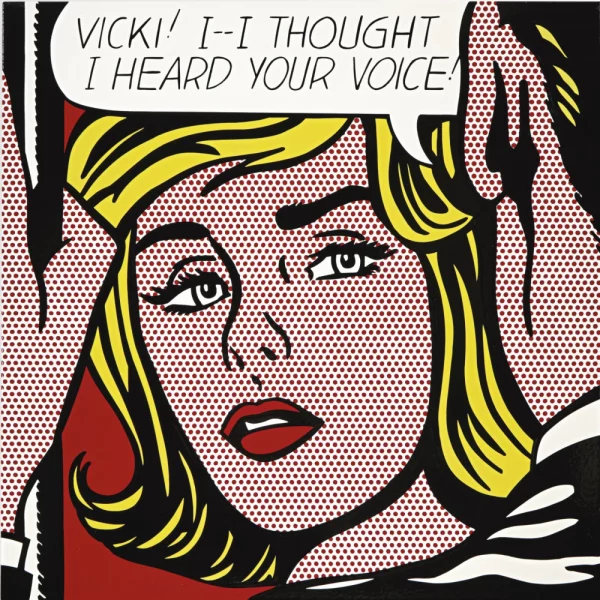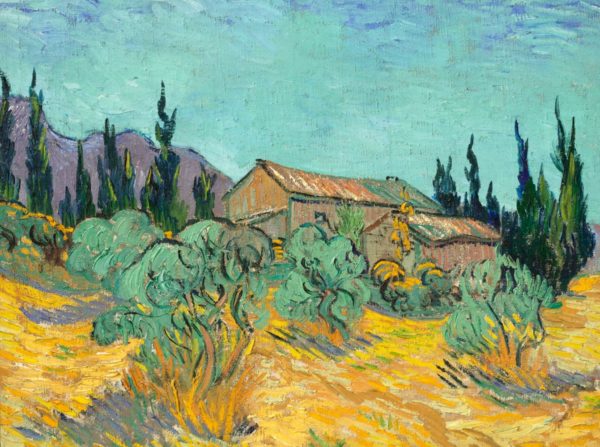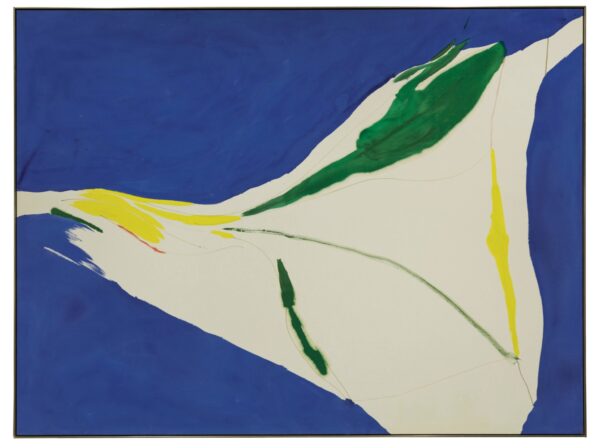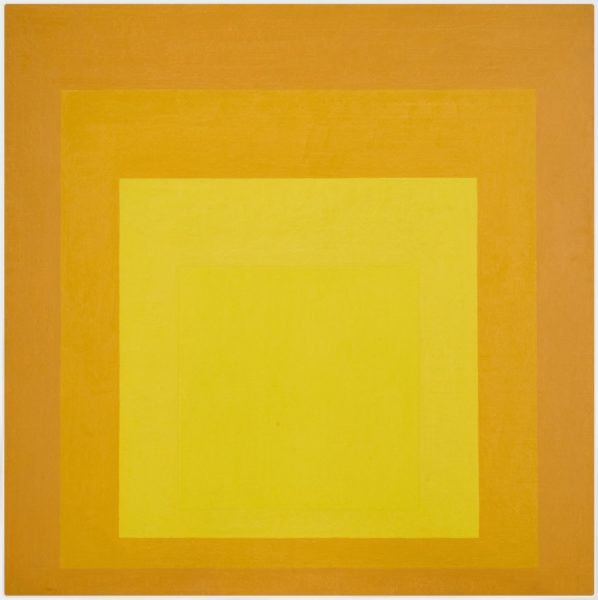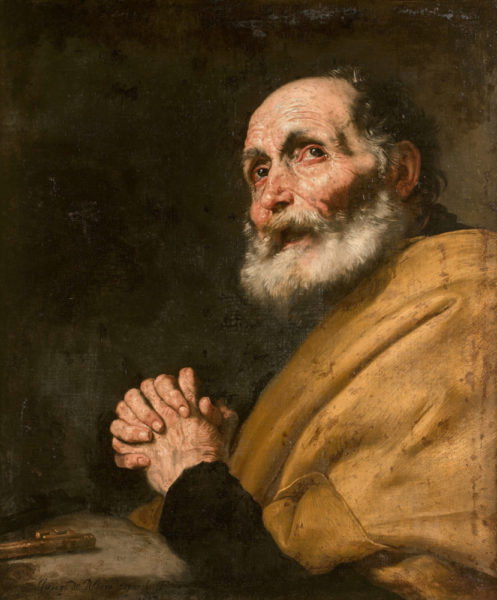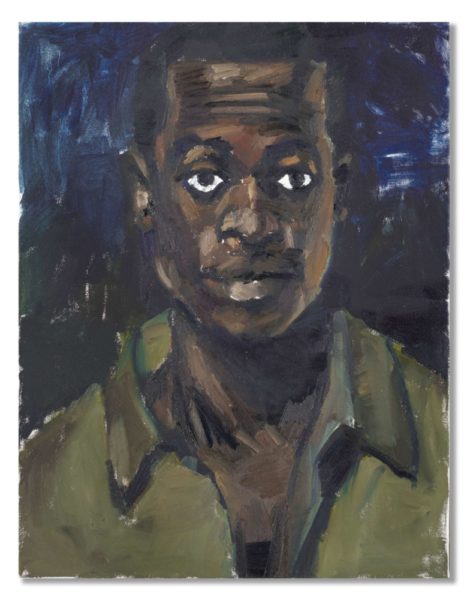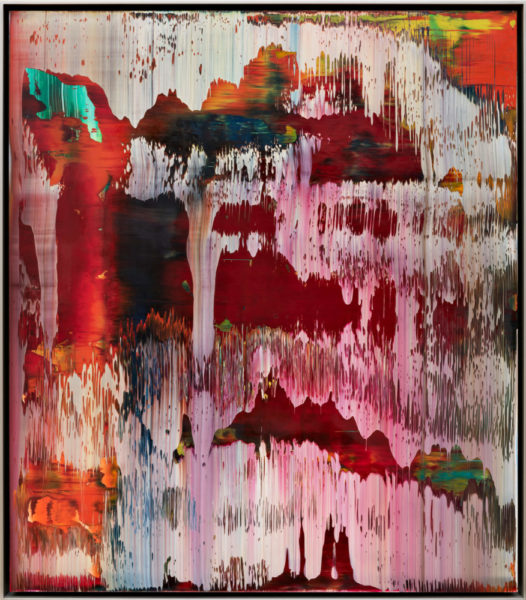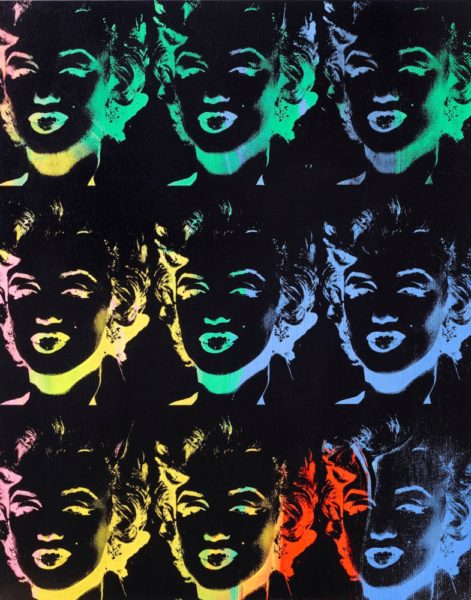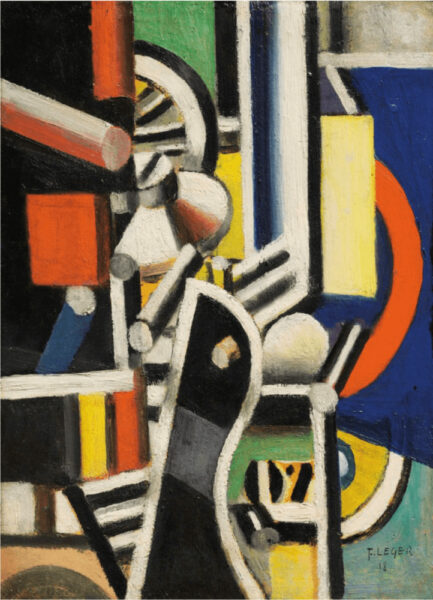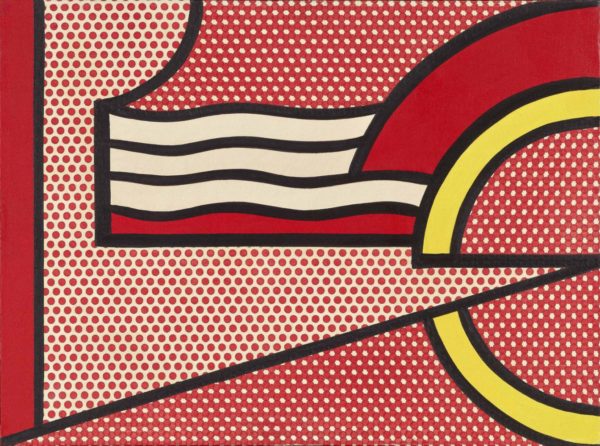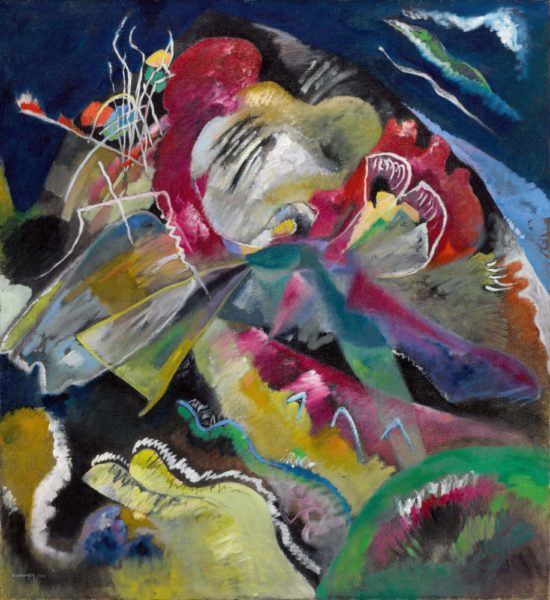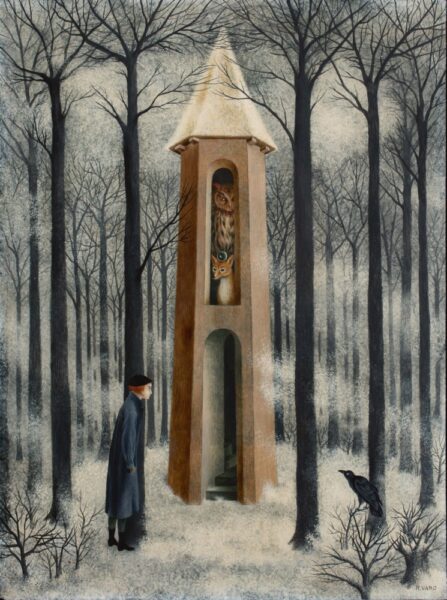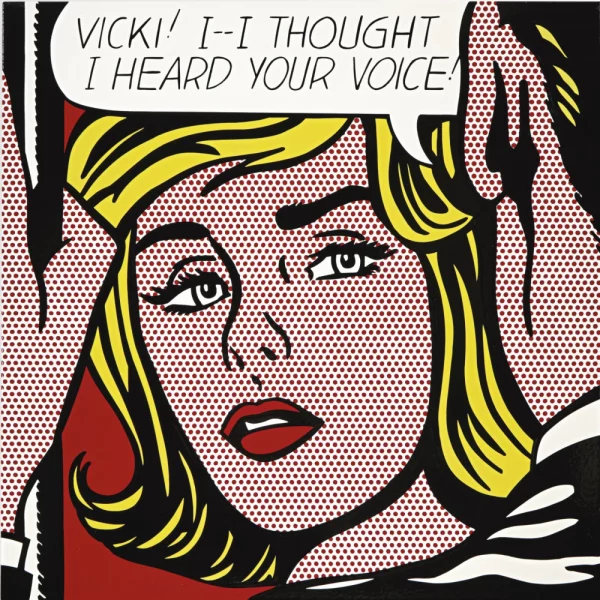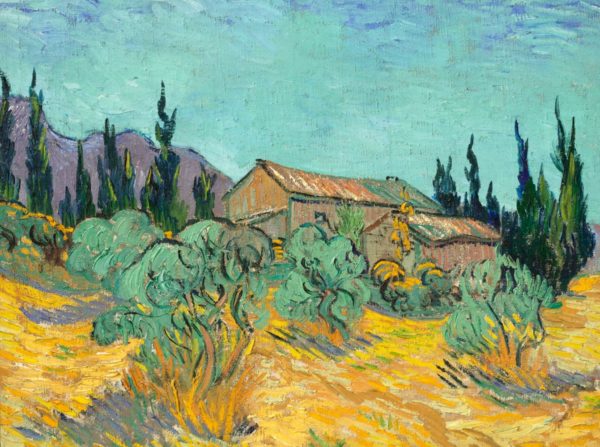 Independence
We only act in our clients' best interests. We hold no inventory and believe in complete transparency. We think for ourselves and don't follow the herd.
Core Values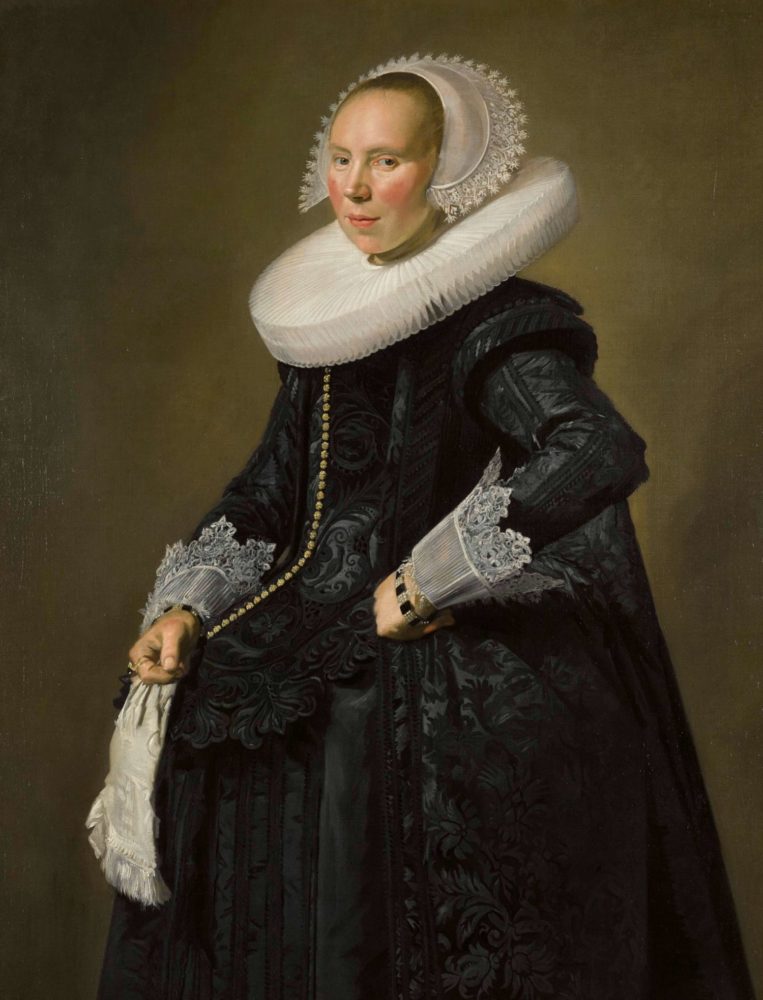 Information
Frans Hals 1582-1666. Portrait of a Lady three-quarter length. Acquired on behalf of a private collector in 2019.