Market Intelligence & Insight
Ground breaking art market analysis
Find out more
Information
Peter Doig B. 1959. Almost Grown, 2000. Acquired on behalf of a private collector.
Beaumont Nathan
Our Process
The art market is renowned for its opacity. At Beaumont Nathan, we believe that our clients, whether buying or selling, should know exactly what is happening within the relevant sectors of the market before making any big decisions.
Consequently, Beaumont Nathan is delighted to announce an exclusive new partnership with leading art economist Dr Clare McAndrew of Arts Economics. Our groundbreaking research and data enables us to analyse the performance of each sector of the market in exceptional detail, as well as assess the performance of individual artists, detect underlying trends within each sector of the market, analyse the performance of auction houses within specific sectors and judge the performance of art versus other indices.
This innovative research puts Beaumont Nathan in a unique position within the industry and greatly enhances our ability to provide the most informed and expert advice available to our clients.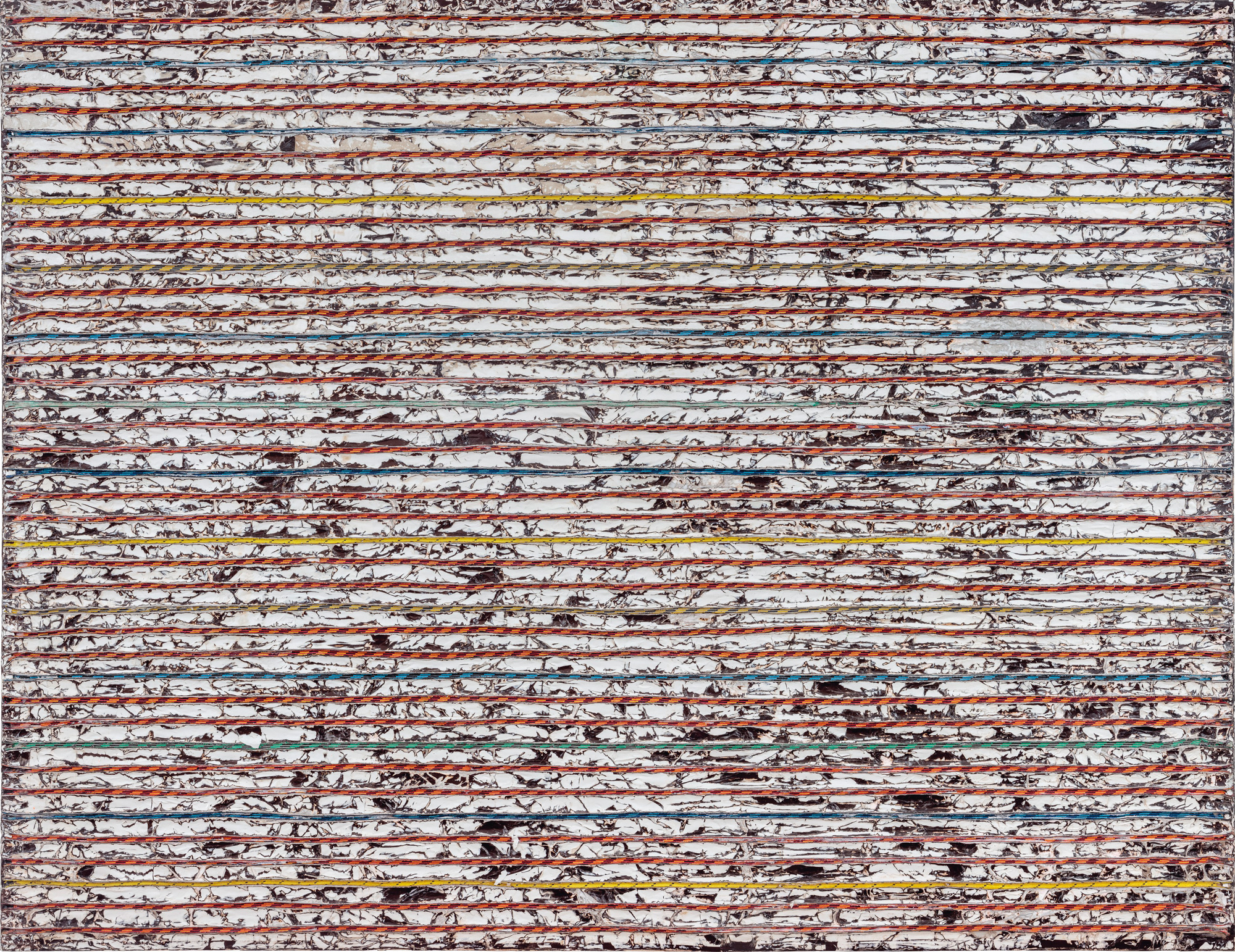 Information
Mark Bradford B. 1961. Bear Running From The Shotgun, 2014. Auction consignment negotiated on behalf of a private collector.
Find out more
Other Services
Supported by our own extensive proprietary market database, we are able to offer some of the most informed advice available in the market today