Collection Management
Logistical advice and assistance for our clients
Find out more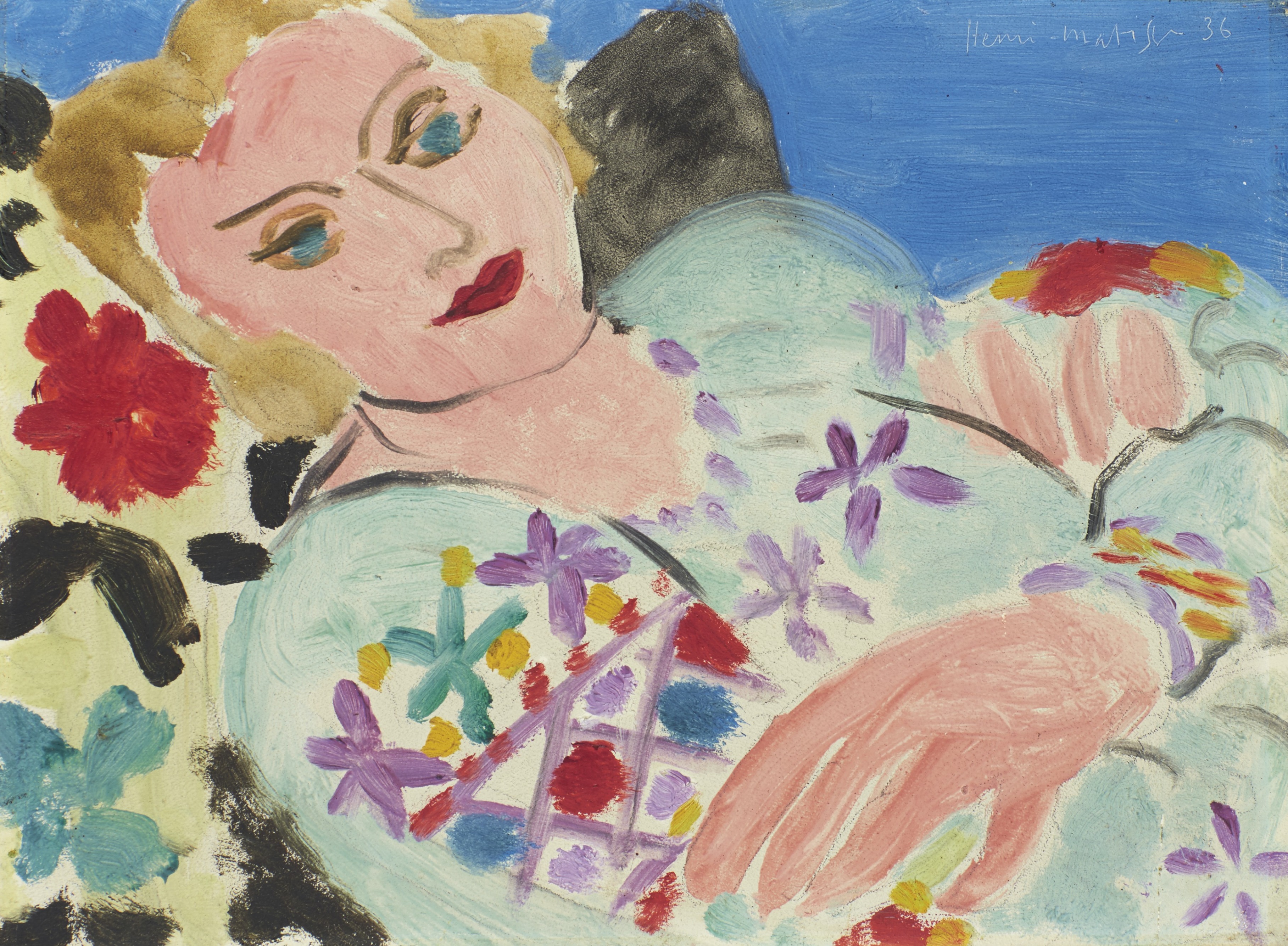 Information
Henri Matisse, 1869 – 1954. La Blouse Verte Brodée, 1936. Auction consignment negotiated on behalf of a private collector.
Beaumont Nathan
Our Process
Beaumont Nathan offers a wide range of collection management services, including collection audits, valuations, cataloguing, arranging museum and exhibition loans, long- term collection planning and acting as a liaison with legal and professional advisors.
We also offer logistical and administrative assistance, including advice regarding shipping, import/export implications, research, framing, conservation, lighting, installation, security, and storage.
We manage all logistics and administration on behalf of our clients, charging on a fixed-fee basis.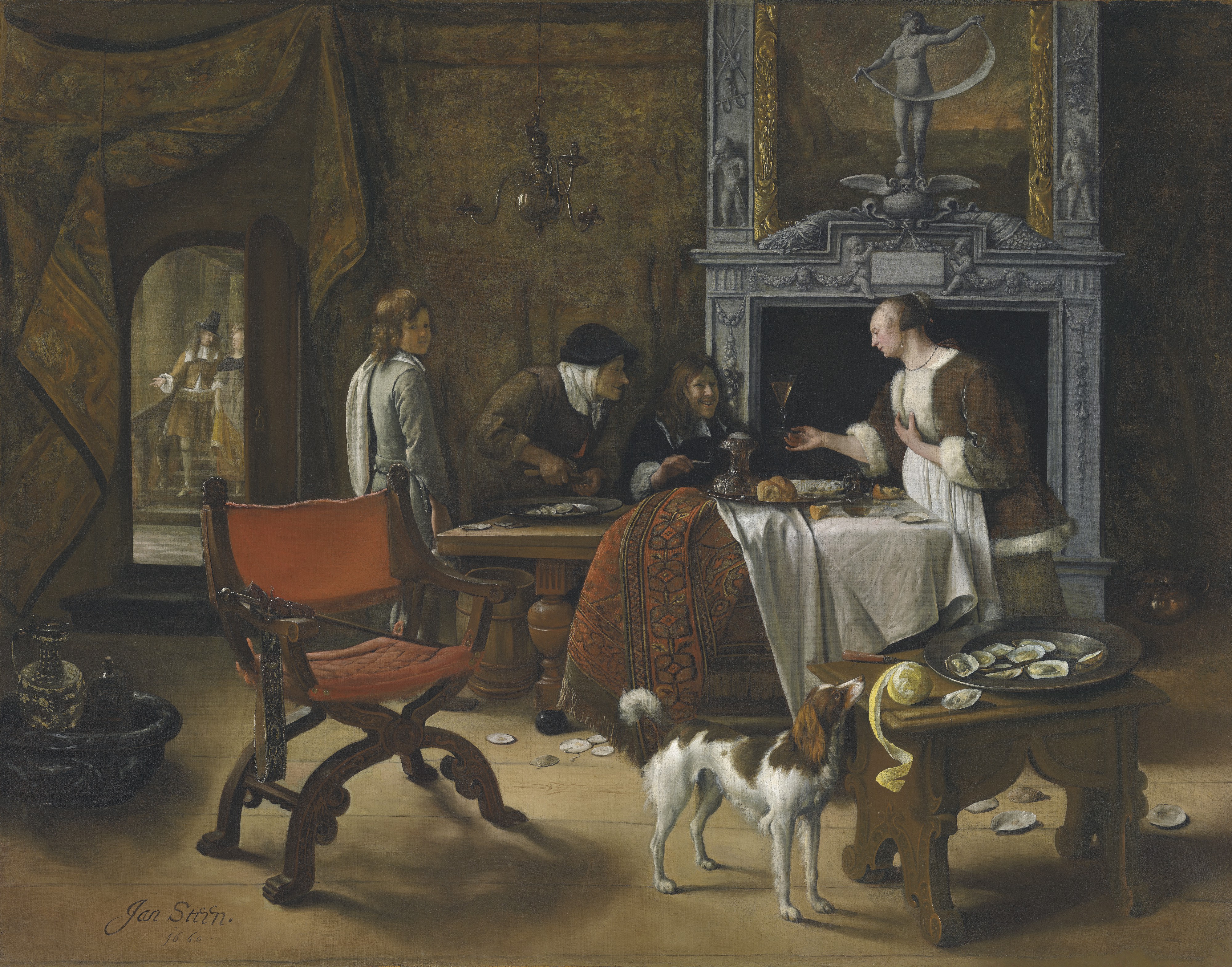 Information
Jan Havicksz Steen, 1625 – 1679. Easy Come, Easy Go: The Artist Eating Oysters In An Interior, 1660. Acquired on behalf of a private collector.
Find out more
Other Services
Supported by our own extensive proprietary market database, we are able to offer some of the most informed advice available in the market today