Case Study
Selling a work
The Situation
A new client contacted Beaumont Nathan with a view to selling a painting by a notable twentieth century French artist that had been in the family collection for almost a decade. The client was looking for advice on the best strategy for disposing of this work of art, either at auction or on the private market.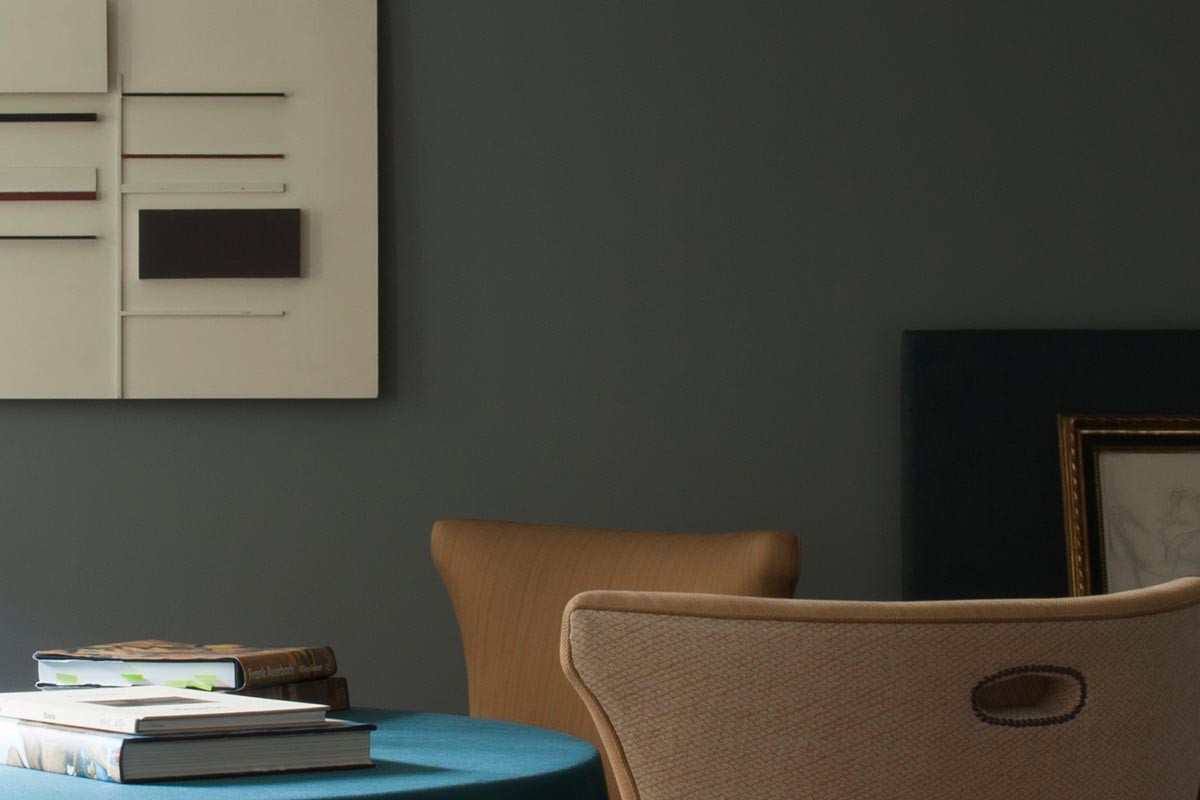 Our Approach
Beaumont Nathan initially investigated the two main sales channels, auction and private sale, comparing the performance of similar pieces by the artist previously appearing in each channel respectively. Due to the strength of the artist's historical auction market, we then reached out to the two main auction houses to generate sales proposals on our behalf. In this case, following assessment of their respective suggested auction estimates, sale dates and locations, marketing strategies and auction costs, Sotheby's more sophisticated and compelling package was recommended.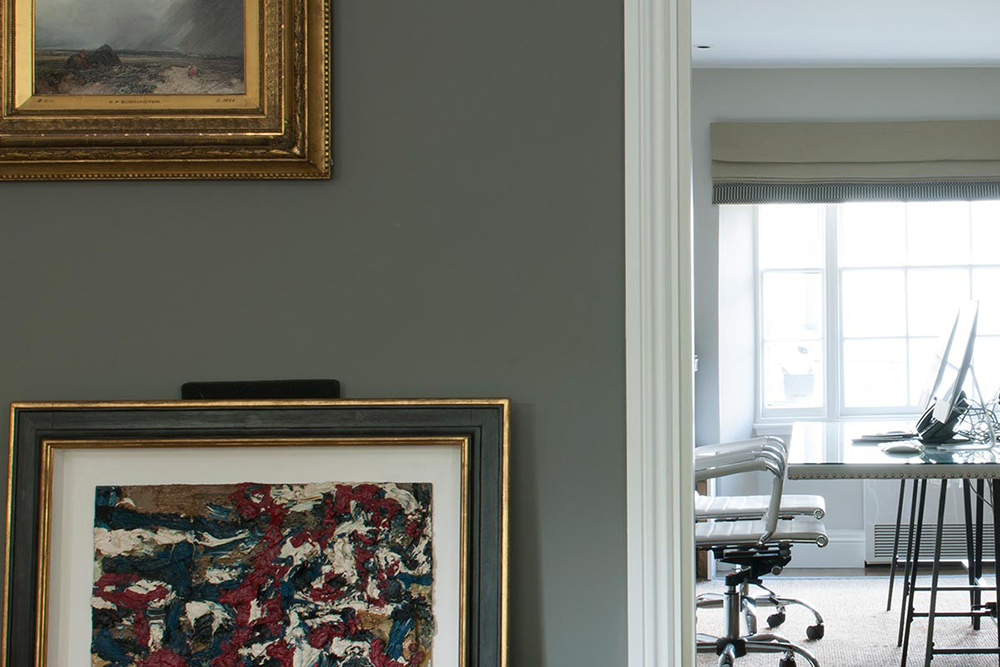 The Resolution
Following the client's approval, we proceeded in line with our recommendation. Beaumont Nathan acted on behalf of the client when negotiating all final terms, aiming to secure the best possible deal, whilst keeping the identity of the client anonymous. Beaumont Nathan coordinated the transportation of the piece and maintained a high level of communication with both the vendor the auction house to ensure requisite due diligence was performed in the lead up to the sale. The work was successfully sold at auction at the top end of the estimate.