Beaumont Nathan
Core Values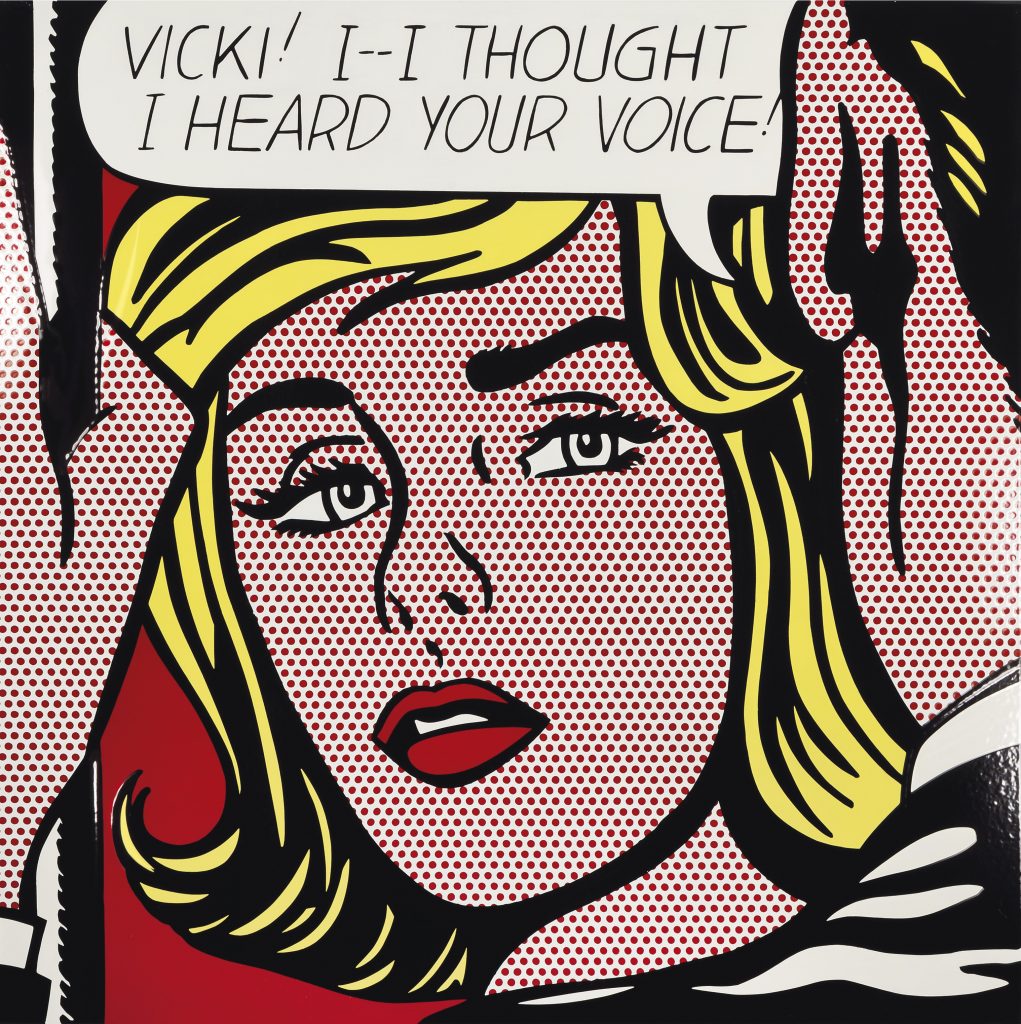 Information
Lichtenstein, 1923 – 1997. Vicki! I — I Thought I Heard Your Voice, 1964
Acquired on behalf of a private collector.
Our aim is to be the world's leading art advisory business, and to set a new standard in the market for transparency, professionalism and for independent advice that our clients can completely trust in.
Our absolute number one priority is to always do what's in the best interests of our clients at all times.
We are independent and un-conflicted – our fees are fixed, we don't hold any stock, we never take a financial interest in an artwork, we only act for one side and we're not biased to any one sector in the market.
We are transparent – the art-world is an opaque place and our mission is to change it. Trust is the cornerstone of our business. Everything we know, our clients know.