February 2016: What's on
February 1, 2016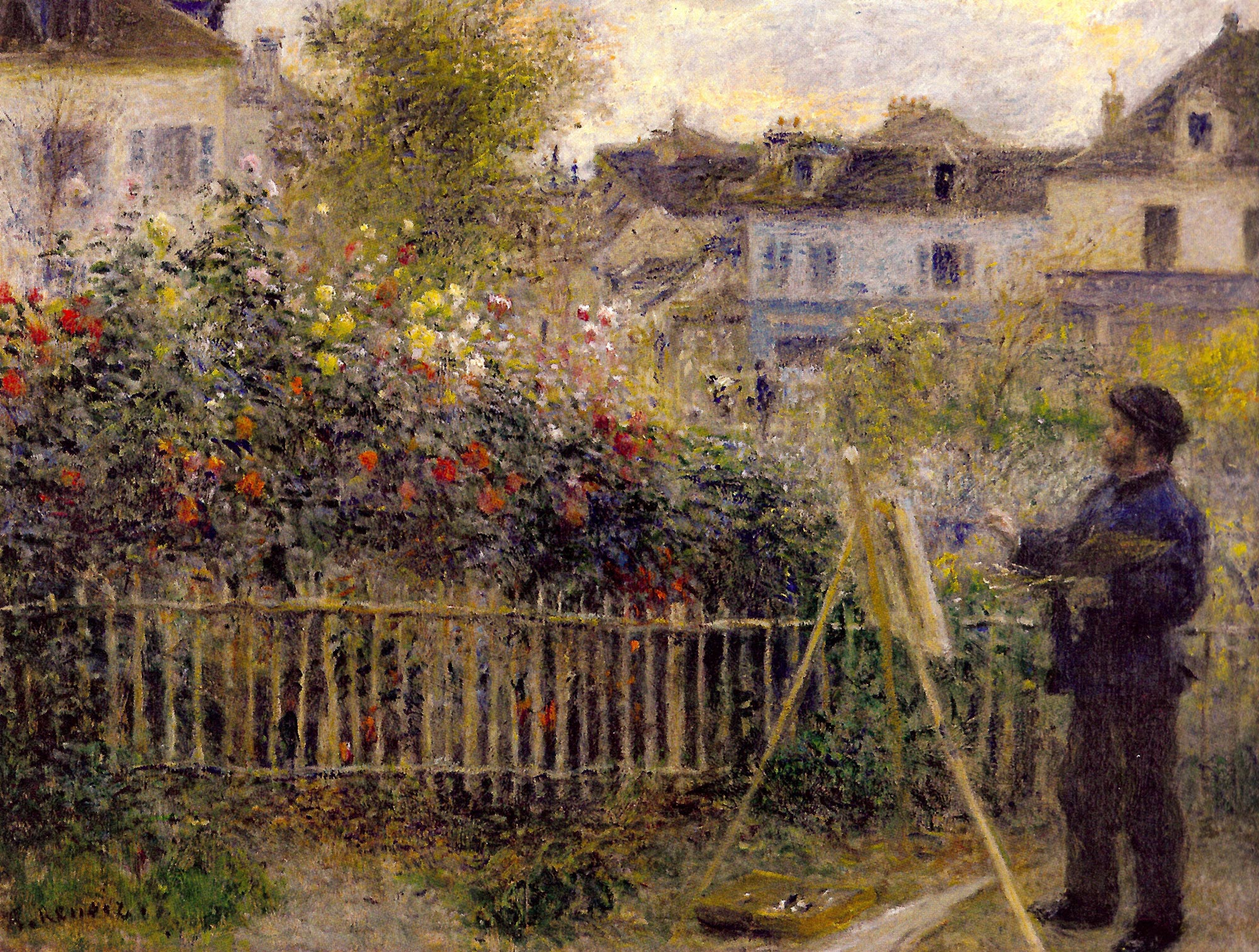 February, as ever, marks the beginning of the Impressionist & Modern art season, with both major auction houses boasting solid line ups at their sales in London. And what better way to get into the Impressionist mood than a trip to this month's 'Exhibition in Focus' Painting in the Garden: From Monet to Matisse at the Royal Academy in Piccadilly.
This blockbuster exhibition promises to be a surefire hit, containing garden-centric masterpieces in abundance from an array of the genre's greatest figures, from Monet and Matisse themselves, to Van Gogh, Renoir, Cezanne and Kandinsky.
We highly recommend you take the time to take a stroll through the RA's imaginative set (complete with garden benches) and enjoy these beautiful floral scenes. And don't forget to drop by our offices just around the corner on Bruton St to hear more about what we have to say about the exhibition over a coffee afterwards.