Newsletter October 2015: What's On
October 1, 2015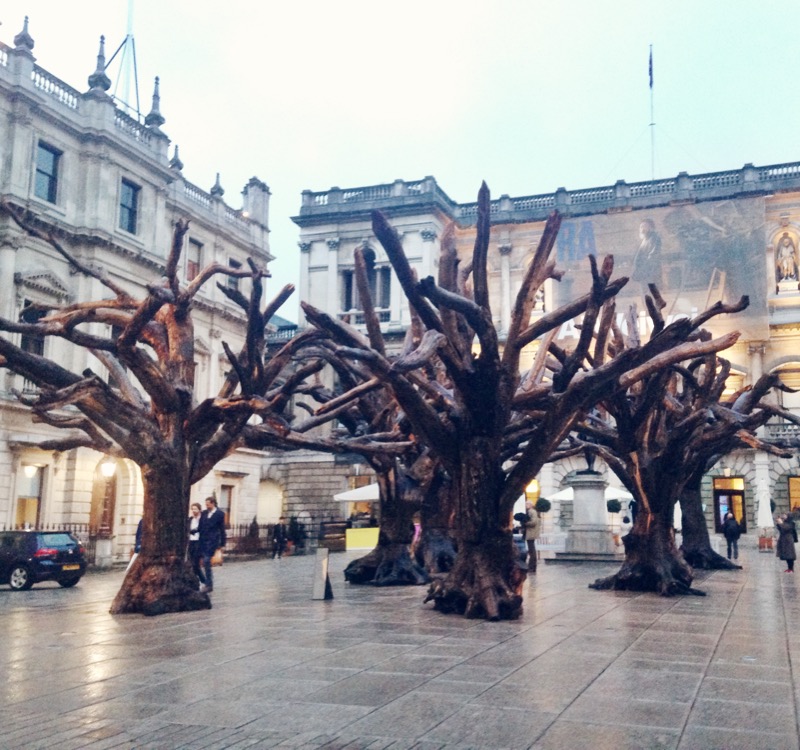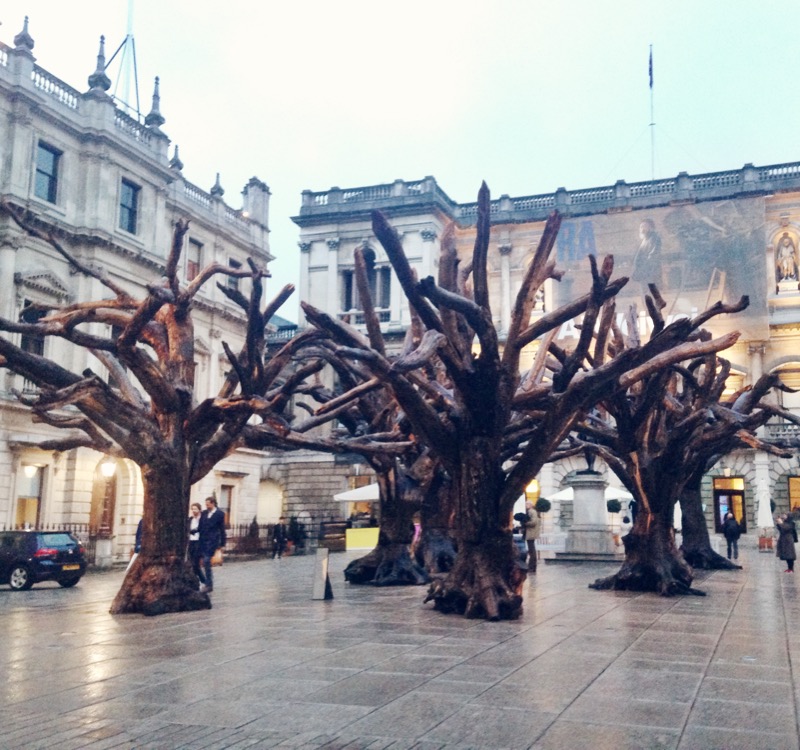 With Frieze Art Fair, Frieze Masters and PAD on the horizon, there is a plethora of art events taking place in London this October. At the top of our list is the Frank Auerbach exhibition that opens at Tate Britain on 9th October. Auerbach was a key figure within the London School, alongside Freud and Bacon, and is celebrated for his powerful portraits and landscapes rendered in thick layers of paint. As this show opens, another important exhibition comes to an end at the Tate. The outstanding Barbara Hepworth retrospective closes on the 25th October.
At the National Gallery the highly anticipated Goya: Portraits exhibition opens on the 7th October. This show follows the artist's career from his first commissions through to his later, intimate works from the 1820s. At the Royal Academy, a show charting the career of the controversial Chinese dissident artist Ai Weiwei is turning heads. This show is open until 13th December.
There are many shows opening at galleries across the city. Of particular note is the exhibition of early David Hockney drawings at Offer Waterman's impressive new gallery on George Street. Around the corner, Gagosian are opening their new London headquarters on Grosvenor Hill, with their opening show focusing on the work of Cy Twombly.
If you want to escape the hustle and bustle of the city, make sure to visit Blenheim Palace for the Lawrence Weiner show, opening 10th October, where site-specific installations have been devised by the conceptual artist around this famous palace.