Newsletter December 2014: What's On
December 18, 2014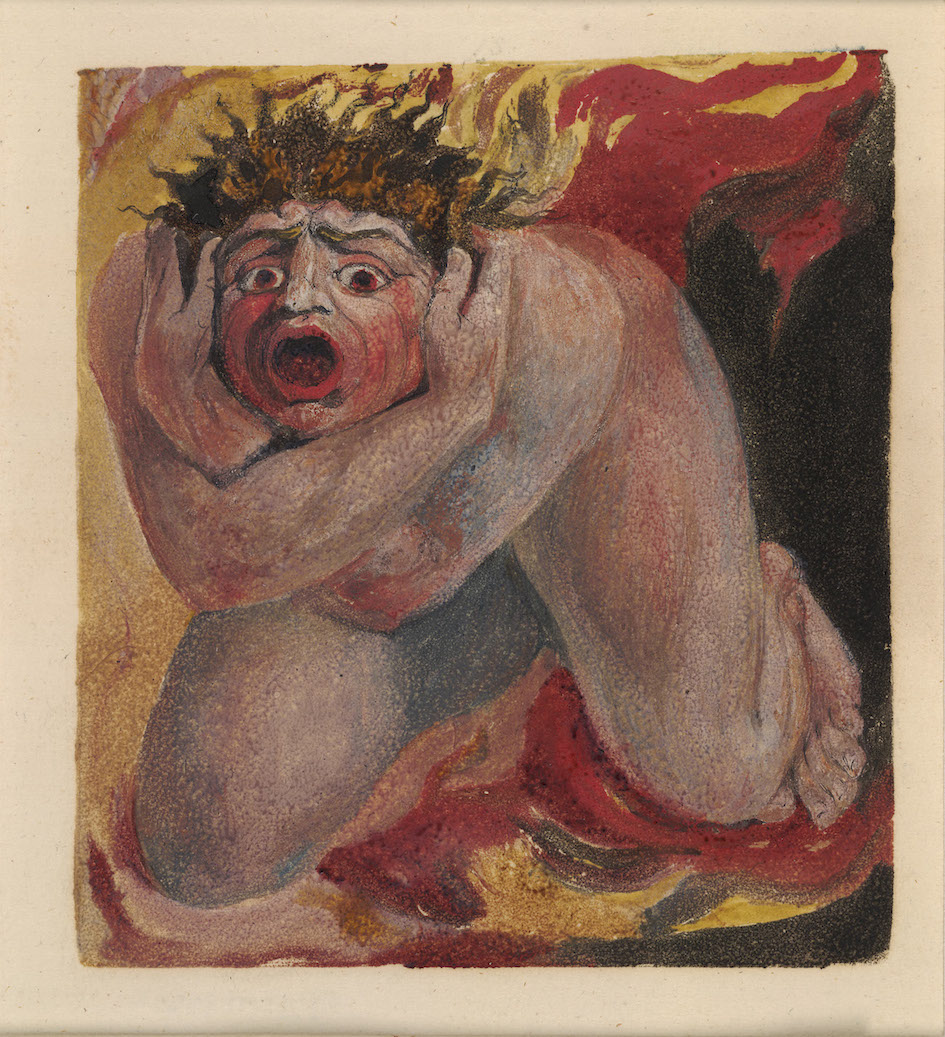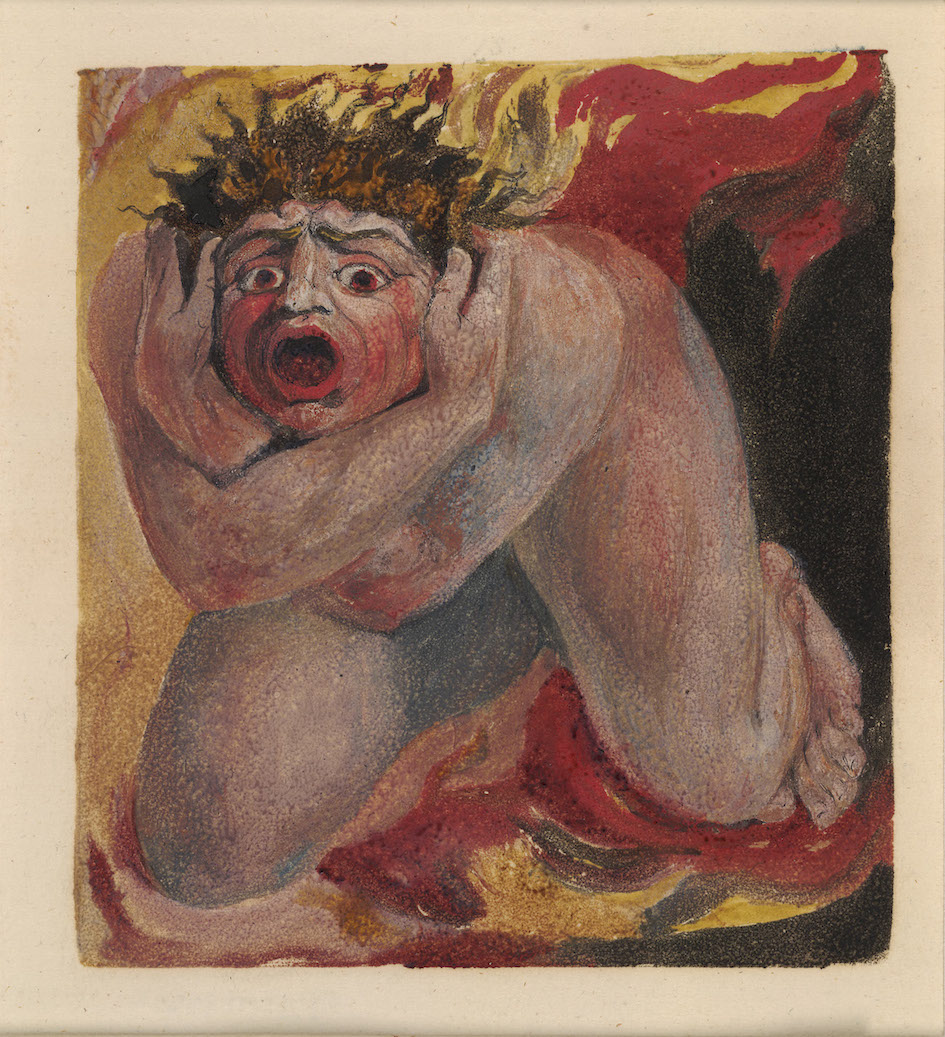 As explored in our Artist in Focus, Peder Balke's atmospheric landscapes are the focus of a show at London's National Gallery. Today Balke is celebrated as one of Norway's most pioneering landscape artists, however he is largely un-recognised outside of Scandinavia. His paintings of stormy seas, moody landscapes, and heavy skies hint at the sublime and immense beauty of Northern landscapes. The exhibition runs until the 12th of April, giving plenty of time to explore the work of this innovative and captivating painter.
Of great excitement is the opening of the Ashmolean's winter exhibition, William Blake: Apprentice and Master. Blake was one of the greatest Romantic poets and artists of his generation, creating some of the most iconic images and lines of poetry in British culture. A 'composite' artist, Blake was skilled as a draughtsman, print-maker, painter, writer and poet. Bringing all of these disciplines together in a unique and idiosyncratic vision, Blake truly exemplified the absolute notion of the 'genius'. At times a very complex artist, philosopher and poet, the Ashmolean has wisely chosen to focus solely upon Blake as the artist. A large show, it presents his most celebrated and beautiful prints made during the crucial years he spent living in Lambeth. It also includes works by Samuel palmer, John Linnell and Edward Calvert to illustrate the profound effect Blake had upon younger generations of artists. The exhibition runs until the 1st March 2015.
The Saatchi Gallery is currently showing Post Pop: East meets West, an exhibition comprising of 250 works by 110 artists from across the globe, all influenced by the Pop Art movement of the late 20th century. Focusing upon artists working in China, the Former Soviet Union, Taiwan, the UK, and the USA, this exhibition compares the different reactions these artists have had to the global phenomenon of pop culture. Although hailing from distinctly different cultures, these artists all manipulate and play with the language of consumerism and advertising, often with a strong sense of humour. The show includes lots of famous names: examples by Michael Craig-Martin, Julian Opie, Marc Quinn, Jean-Michel Basquiat, Jeff Koons, Ai Weiwei, and Alexander Kosolapov are all there until the 23rd of February.
As we look towards the New Year, many fantastic shows from 2014 will be in their final weeks; be sure not to miss the host of London Exhibitions closing in January. The National Gallery's blockbuster Rembrandt show, which focuses on his late years, will be closing on the 18th January. Tate Britain's Turner exhibition is also in its last weeks, closing on the 25th January.  Other unmissable shows are the Constable show at the V&A (closing 11th January), the Sigmar Polke show at Tate Modern (closing 8th February), and the Egon Schiele show at the Courtauld (closing 18th January).