Great Collector Series: Sophia Loren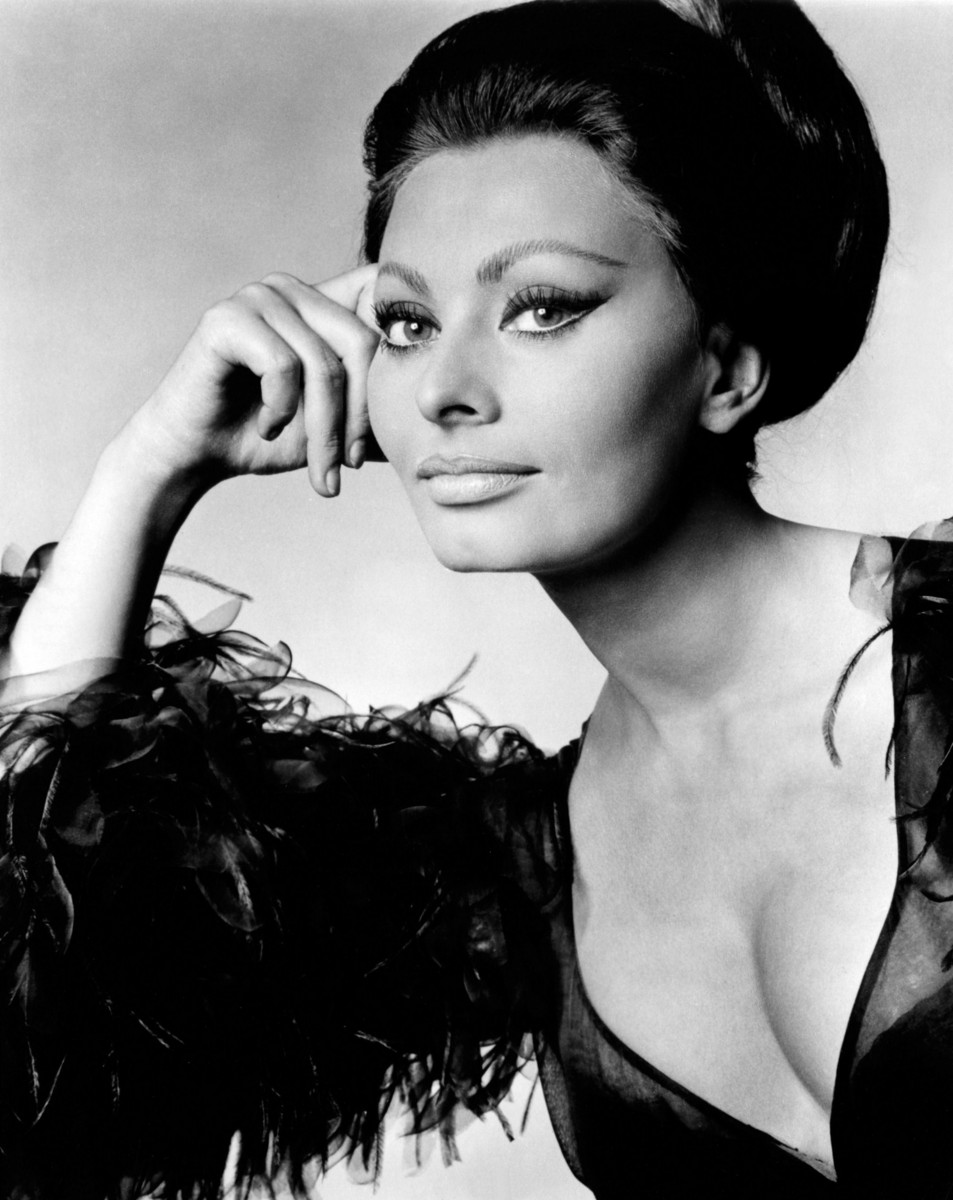 The latest entrant into our Great Collector Series is the Italian film actress Sophia Loren, who shot to fame in the late 50s and early 60s for her work with the film director, and later husband, Carlo Ponti. It was in fact through Ponti that Loren first began to develop her passion for art, and over the course of 50 years, build up her largely 20th Century collection. Among others, Loren owned masterpieces by Picasso, Braque, Magritte, Dali, Moore, Hepworth, Canaletto and Bacon. The collection was perhaps best known for ten works by this latter artist, including pieces from his early Van Gogh series, triptychs, self-portraits and pope paintings, which were rarely publicised or lent to exhibitions.
Intriguingly, in 1977 these Bacon paintings, then valued at roughly $7M were seized by the Italian government and handed over to the Pinacoteca di Brera art gallery in Milan. Ponti was charged for smuggling money and works of art abroad and fined 22bn lire and sentenced to four years in prison. Ponti never attended the hearing and was ultimately cleared of the charges in 1990, when he regained possession of the 230 confiscated paintings, including the Bacons. It is understood that several major Bacon pieces have since been sold privately to several high profile collectors in New York. In 2007, the year of her husband's death, Loren consigned Study for Portrait II(1956), achieving a then record price of £14.2M.